Ramaker & Associates (RAMAKER) has extensive experience in performing assessments of industrial, commercial, residential and aquatic facilities.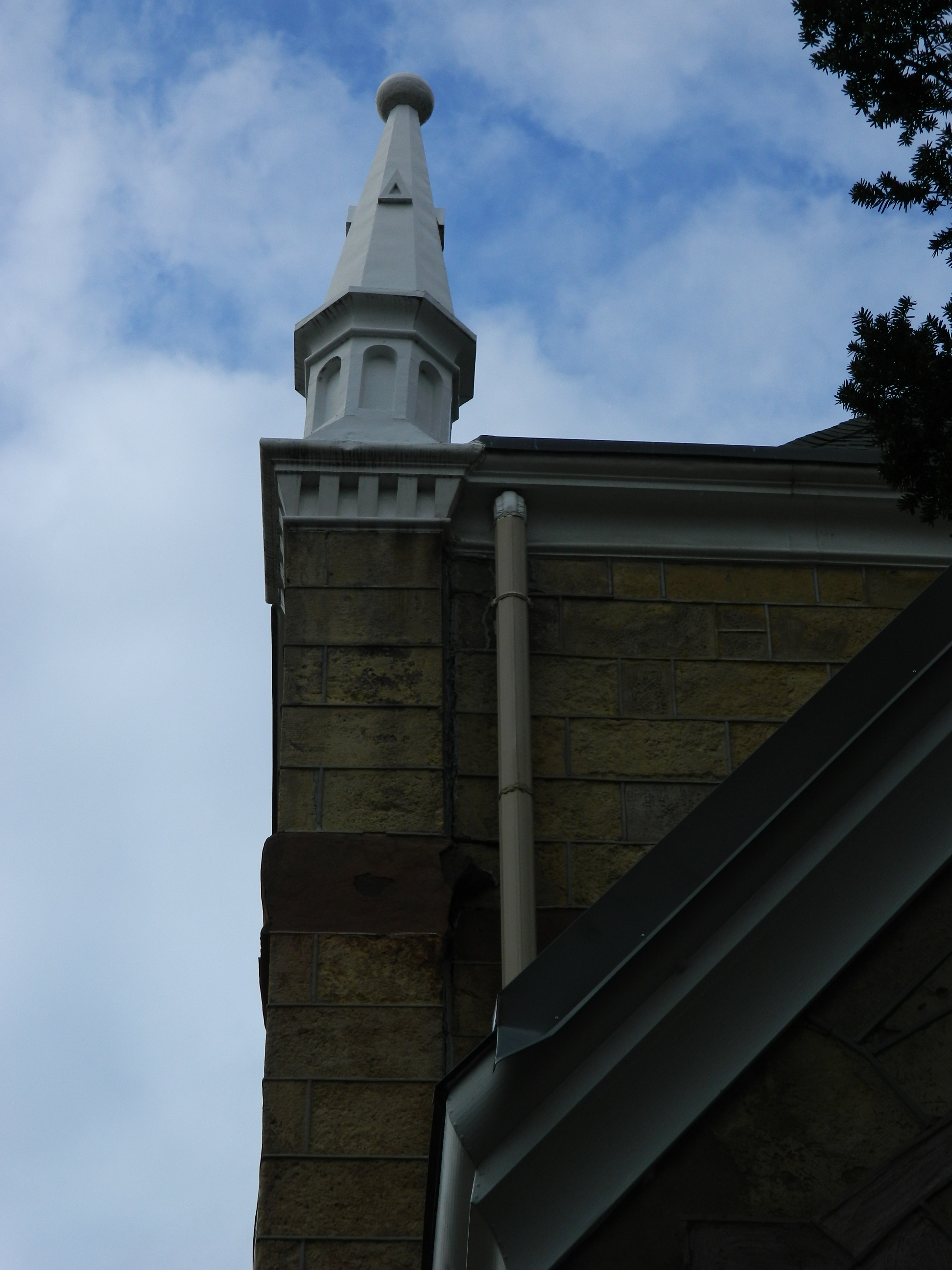 Facility Structural Assessments
The engineers at RAMAKER have broad experience in structural assessments from historic structures to parking garages and industrial facilities. Previous projects have included historic clock towers, renovations of national registered historic landmarks, and iconic institutional campus facilities. These historic and many commercial projects involve teaming with local architects to inspect building façades that blur the line between architectural design and structural engineering.

Industrial and manufacturing facilities include overhead crane routine inspections, roof condition assessments, code improvements, fire damage assessments, etc. RAMAKER also routinely inspects existing residential and commercial structures. For each client, individual reports can be developed for the client's specific desires. These can vary from short letter reports to detailed reports with prioritized repair drawings and specifications that are programmed to balance the client's long term maintenance budget, schedule, and safety.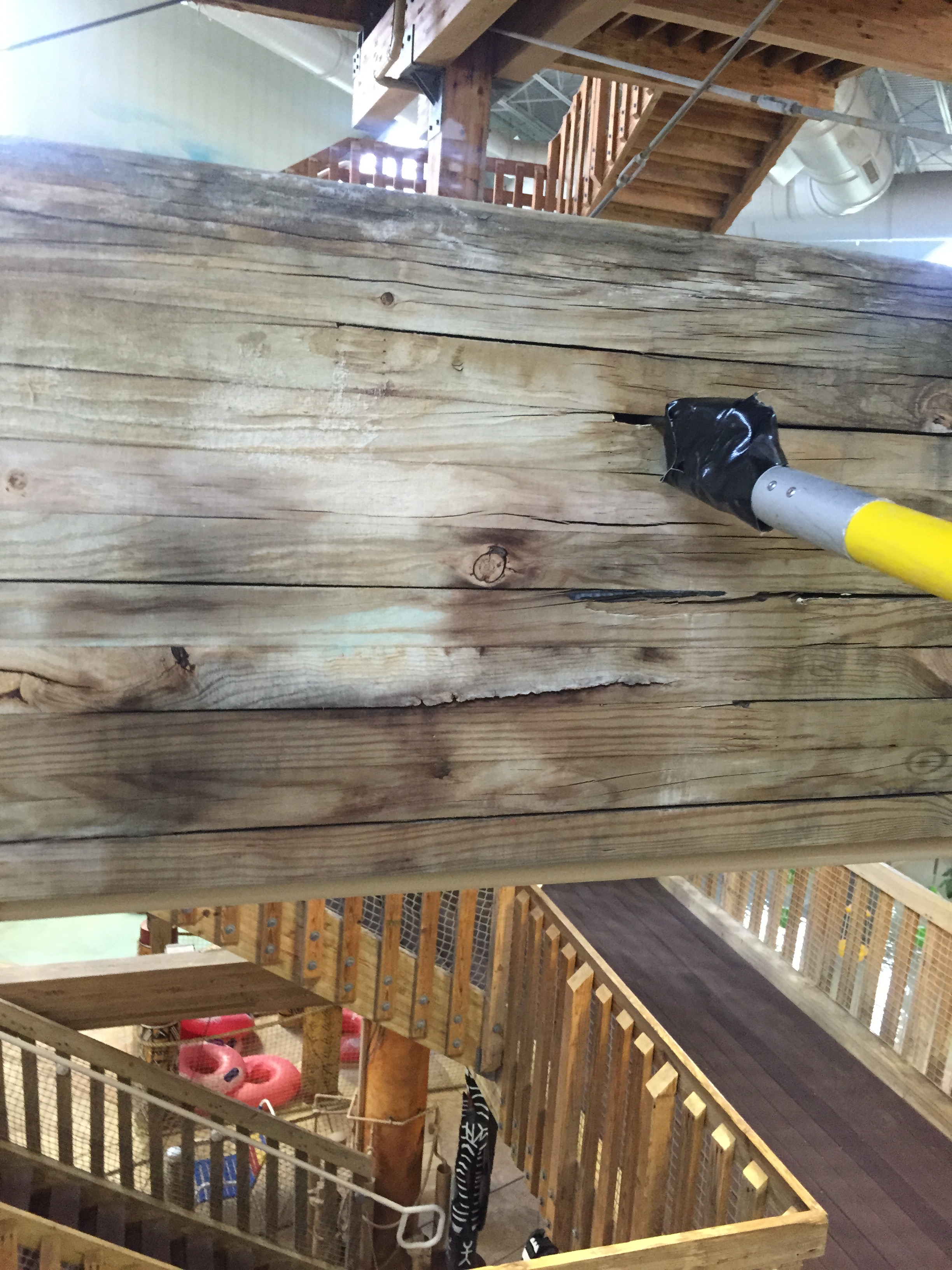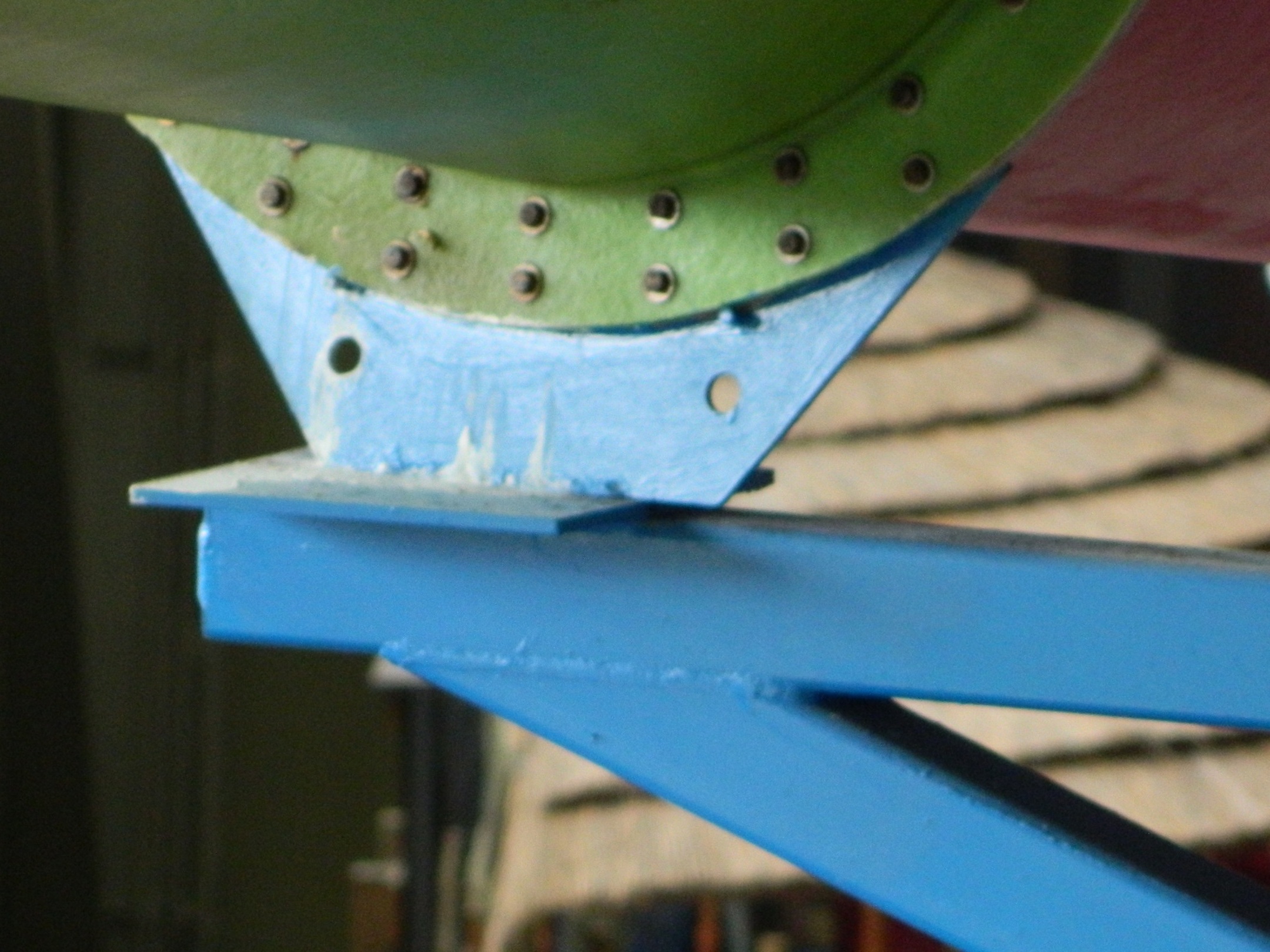 Aquatic and Recreation Assessments
RAMAKER's structural engineers perform on-site inspections of many types of existing structures, including water park attractions. Continual exposure to water and moisture can accelerate the deterioration of materials such as wood and steel. In order to ensure the safety of all water park guests, the structural integrity of slides and slide platforms must be evaluated by a licensed professional engineer on a routine basis. These inspections are not limited to slide towers and water features, but can also include the building structure which houses the water park. Routine water attraction inspections are mandated by many state and local building codes. After the initial on-site inspection, areas of concern are further evaluated by the structural engineer. If necessary, the engineer will provide a written report and repair documentation in order to restore the structure.