Existing building renovation is an area of significant experience for Ramaker & Associates (RAMAKER). Our engineers regularly complete renovation or property improvement projects on hotels, restaurants, schools, and office buildings to update features and remodel interior spaces. Several projects have consisted of renovating historic buildings to convert them into office, hospitality, or many other uses.
Hilton Home2 & Tru Dual-Brand
Minneapolis, Minnesota
A new Hilton Home2 & Tru Dual Brand is being constructed in a fully renovated eight-story office building originally constructed in the late 1800s. This project includes repairs of the floor topping, new MEP penetrations, rooftop mechanical screen walls, and new roof equipment platforms and a new elevator to the basement, first floor, and skywalk connector level in the existing facility. An eight-story addition will be constructed on the back of the original building from post-tensioned concrete slabs, concrete columns, and concrete shear walls. A porte-cochere will also be integrated under the eight-story addition for valet parking. This porte-cochere extends over the remainder of the undeveloped project site and will be constructed with steel framing.
Legacy Property
Willmar, Minnesota
This hotel improvement project incorporated additions and remodels of two hotels and their attached restaurants. The Holiday Inn was expanded vertically by supporting a new third floor addition over the existing two story structure. The third floor was a combination of steel and wood framing that supported the new hipped wood roof trusses. The vertical addition was supported by columns located outside of the original buildings footprint and used micro-pile foundations. Both hotels created new porte-cochère structures with one created by steel framing and the other traditional wood framing. Interior renovations included modifying windows, a new elevator core, and general architectural upgrades. The restaurants were both upgraded and expanded in footprint using a combination of steel and wood framing.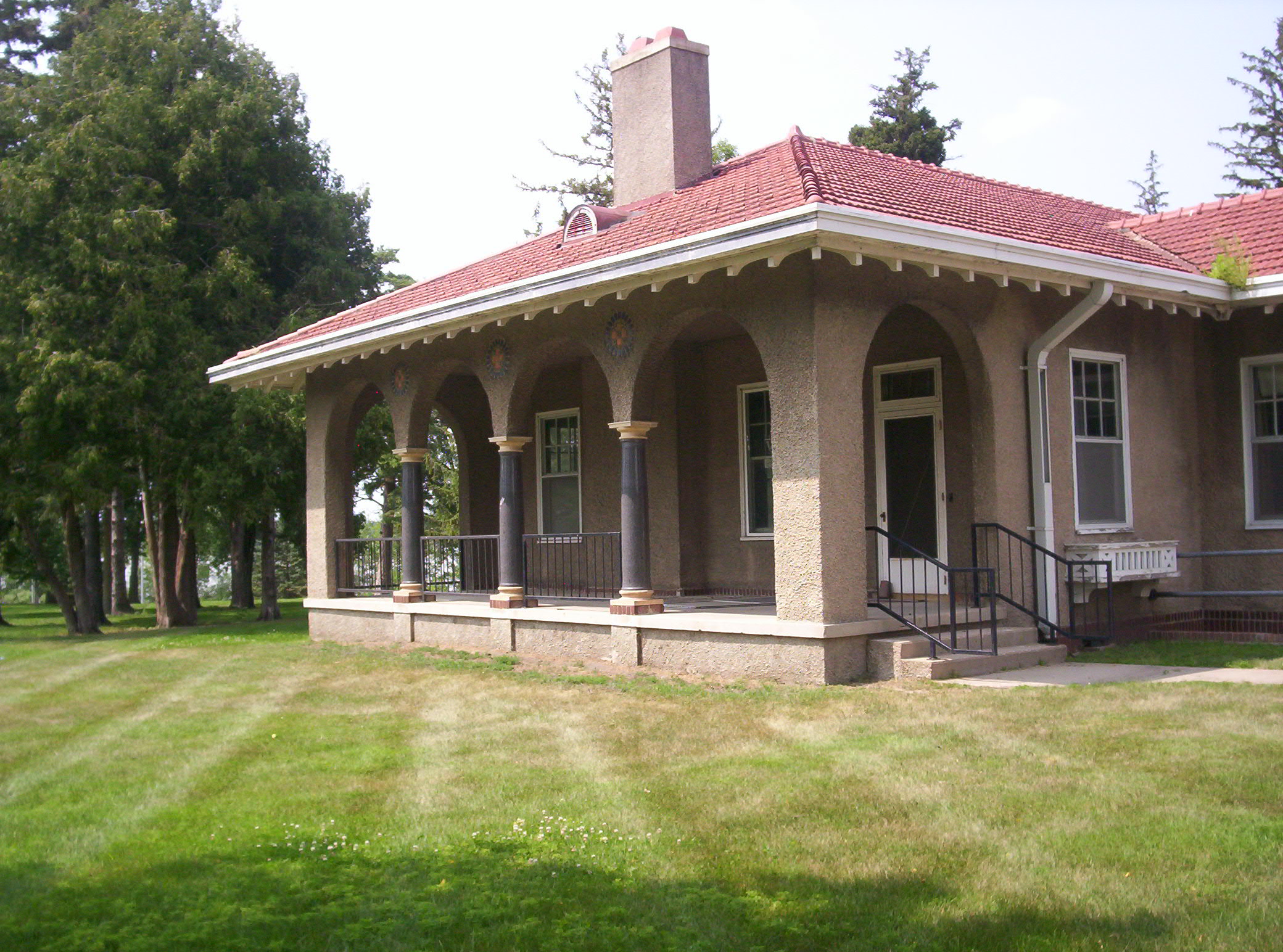 MinnWest Technology Campus
Annex Building 24
RAMAKER performed a structural assessment of this facility, listed on the National Historic Registry, due to the years of past renovations and current proposed renovations. RAMAKER assessed that several concrete pan joists had been cut for previous HVAC installations and the roof was sagging in one area due to excessive creep and deteriorated wood framing. Repairs were developed to allow the building to be brought up to current code. In addition, an interior bearing wall was removed and supported with a new beam and post system and new foundations in the basement.