Madison Children's Museum
Madison, Wisconsin
The Madison Children's Museum proposed the installation of the following water exhibits: the Laminar Ladder Vortex, Water Dome, Roof Water Bell, Water Troughs, Water Chains, Water Spouts and Mist Bell.
Ramaker & Associates (RAMAKER) provided engineering services required for design and construction of the pumps, piping, water treatment equipment and electrical controls to serve these features.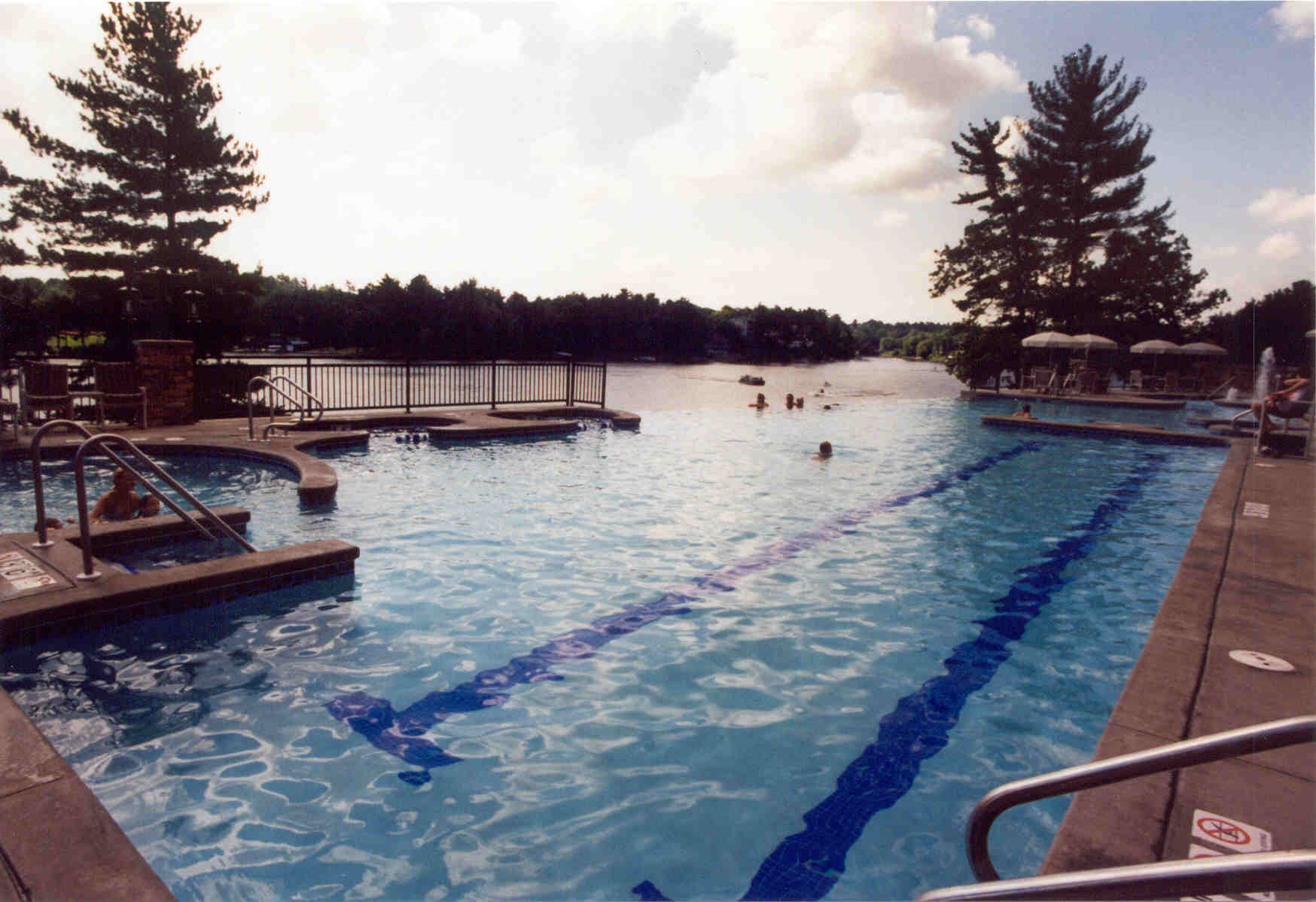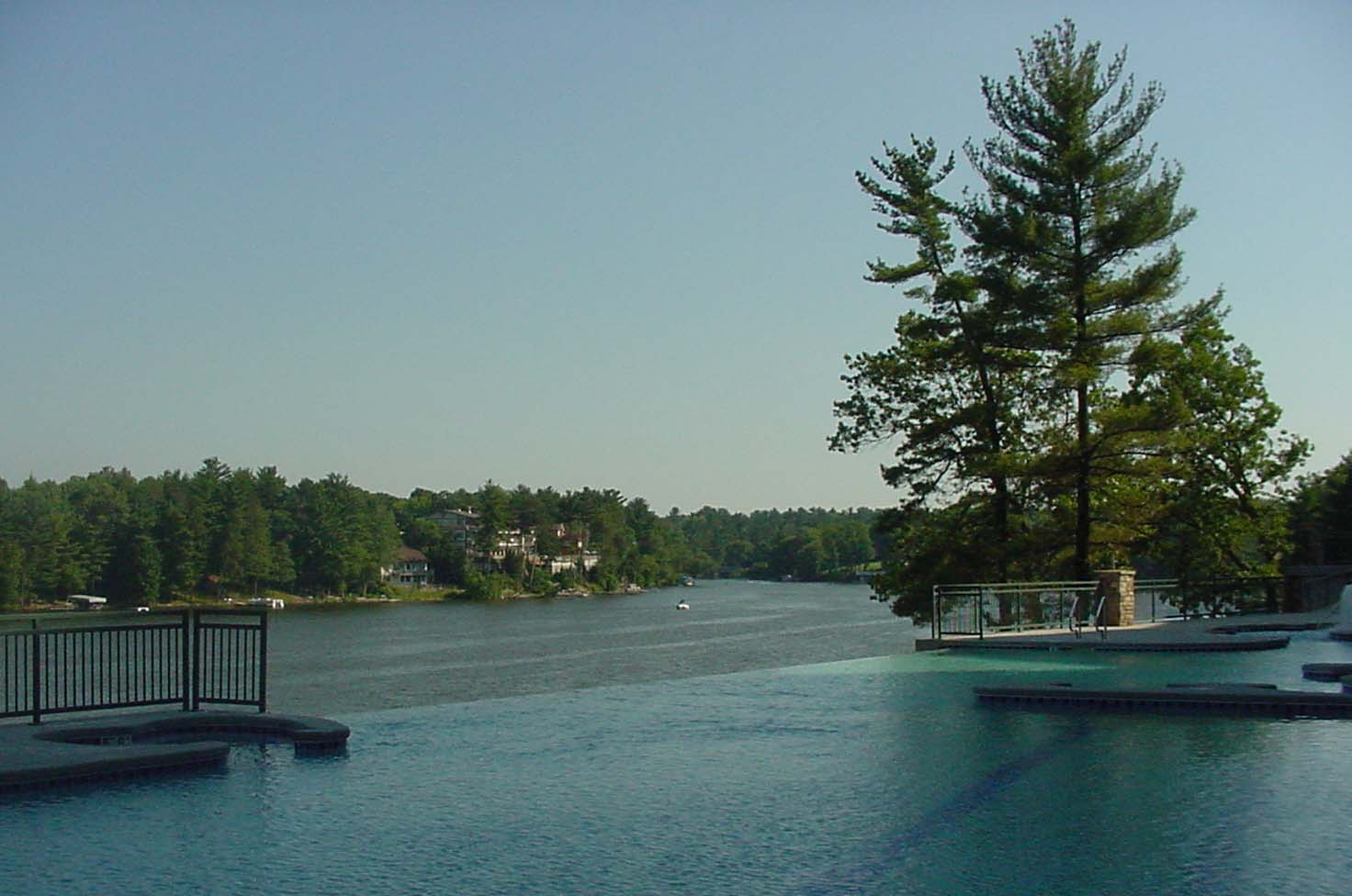 Wilderness on the Lake
Wisconsin Dells, Wisconsin
Wilderness on the Lake is a serene, intimate resort situated along the shores of scenic Lake Delton that includes a 40,000 square foot indoor and outdoor leisure pool facility.
The project included an outdoor multi-feature leisure pool with underwater seating, island water fountain, infinity edge, and lap swim lanes. From the lake, the vanishing edge pool appears as a waterfall, giving a breathtaking view from the signature piece from all angles. The water fountain within the pool provides another striking view of the pool, adding to the experience at this resort.
Sundara Spa
Wisconsin Dells, Wisconsin
Nestled in a 26-acre fragrant pine forest on the scenic outskirts of Wisconsin Dells, Sundara Inn & Spa's acclaimed accommodations and services have been compared to the finest European spas.
From the indoor warm and cold soak pools to the outdoor infinity edge pool, guests are pampered with luxury at every moment. The fountain at the front entrance of the building embodies the luxury that Sundara Spa wants to convey. When you turn the corner and see the building, you're welcomed by the beautiful vanishing edge pool and water fountain logo artwork, providing you a sense of arrival away from the real world and into a tranquil paradise.