Whether your project is small or large, renovation or new, high-end or affordable, we incorporate the philosophy of design for residents into the drivers of solutions. We have learned the critical lesson of how to build consensus early and address the needs of a variety of stakeholders during the planning process such as development committees, neighbors, operations staff, contractors, regulatory officials, and their constituents.
MULTIFAMILY
If you are developing an apartment building, condo, mixed use, or something completely different, we have the knowledge and experience to help you bring your project to fruition. Many developers are looking to incorporate new and exciting trends to their projects. We help customize and personalize your services to make these dreams a reality.
SENIOR HOUSING
With designs as unique as your residents, we offer clients experience gained from previous independent living, assisted living, and active adult communities. Our design solutions encompass the unique needs of seniors to create a space that not only address regulatory requirements, but that residents are proud to call home.
Snow Lake Senior Housing
Snow Lake, Manitoba, Canada
This project consisted of the construction of a new Multifamily Housing complex in Snow Lake, Manitoba, Canada. The building includes approximately eighteen one and two bedroom resident suites. The building is four stories, constructed of wood frame on top of below grade parking. The exterior has a fiberglass single roof with a combination fiber cement and stucco siding. A key objective in the design of the site layout and building design is to maximize views to the lake for as many suites as possible.
The spacious suites have plenty of ambient natural light, with large kitchens that include a walk-in pantry and full double sink. Suites are individually temperature controlled and have
in-suite laundry room with ample storage, and a private balcony. The building contains a central elevator, shared spaces for playing games, sharing hobbies and making new friends, heated indoor parking and storage, and a common room with full kitchen available free of charge for family gatherings and events.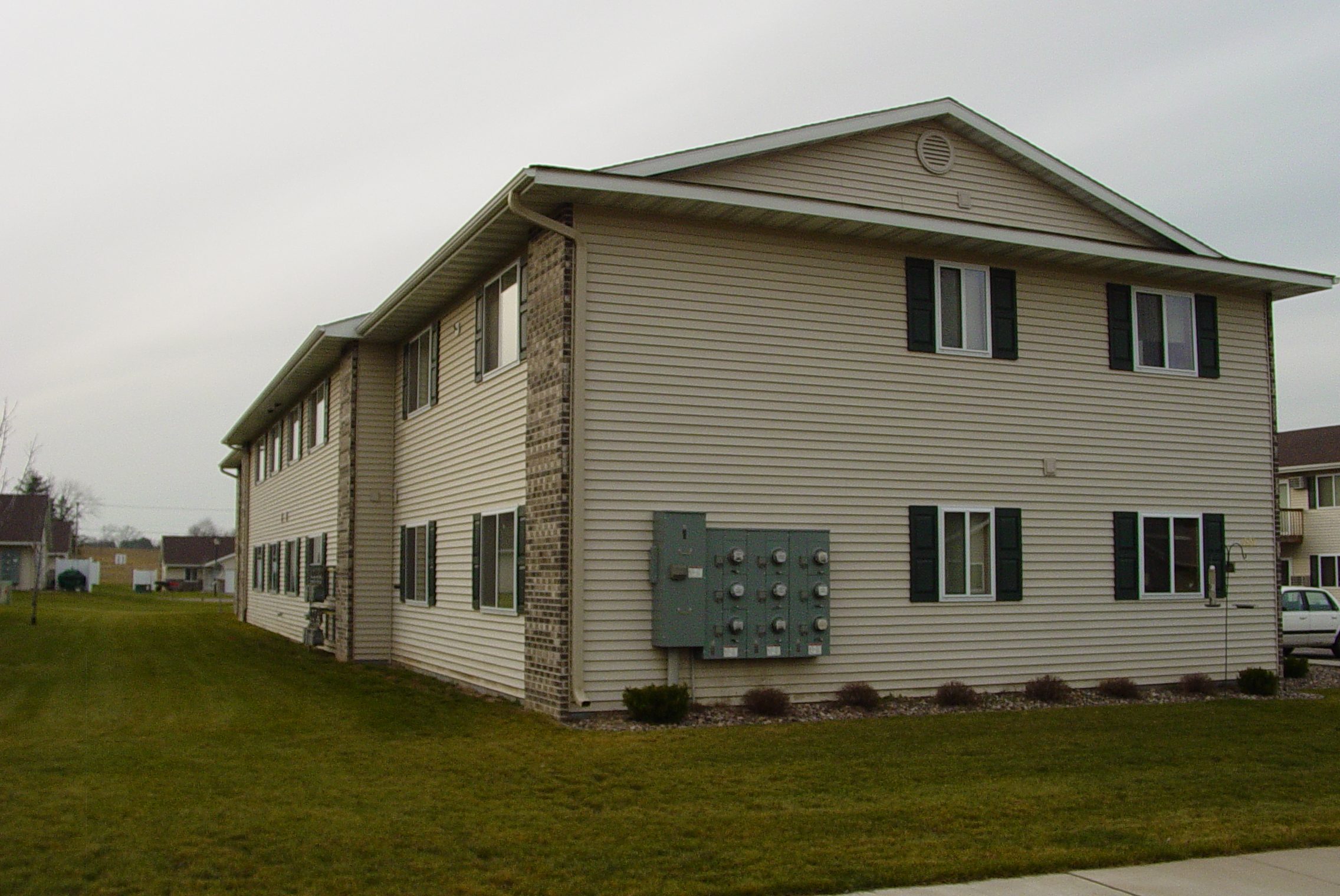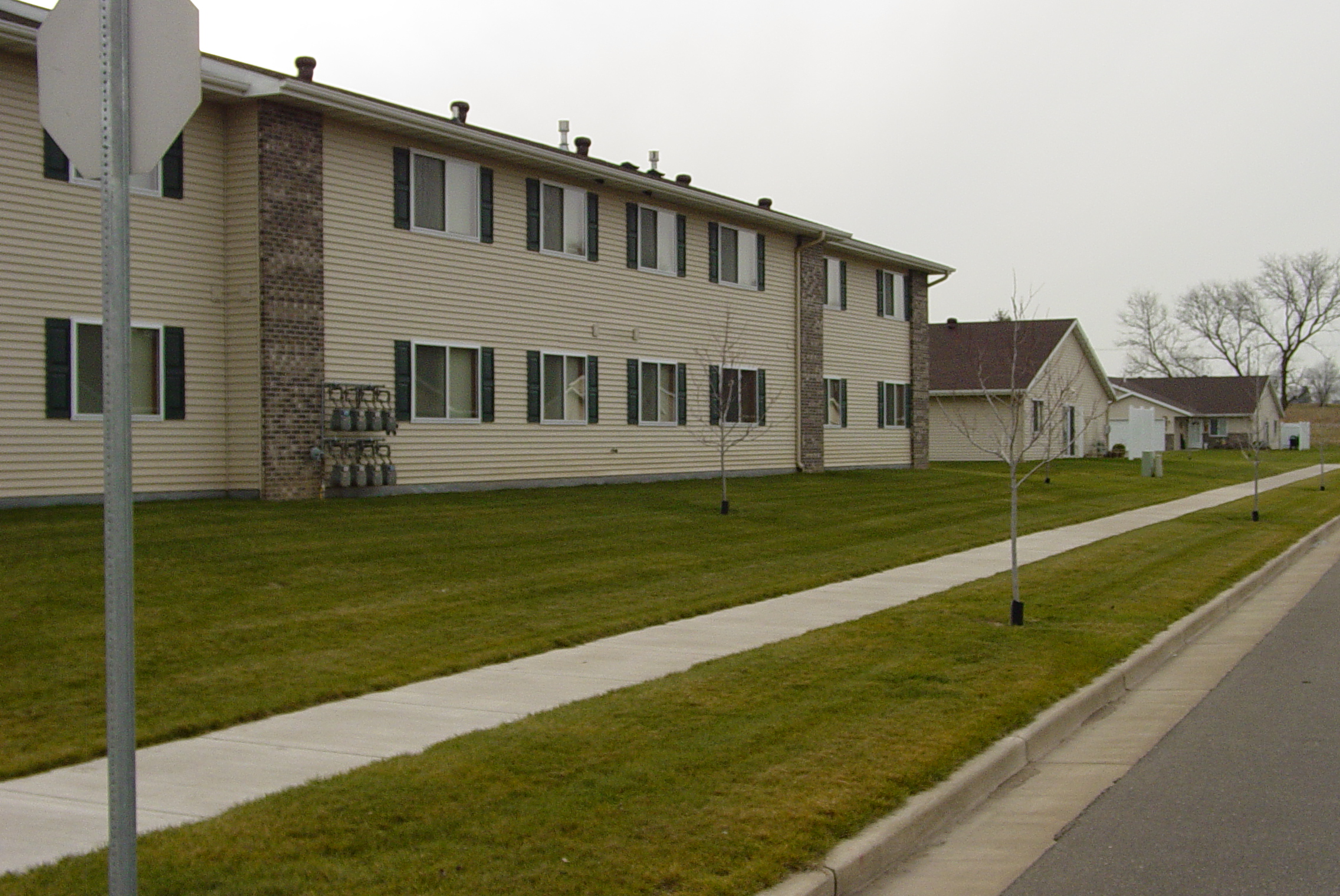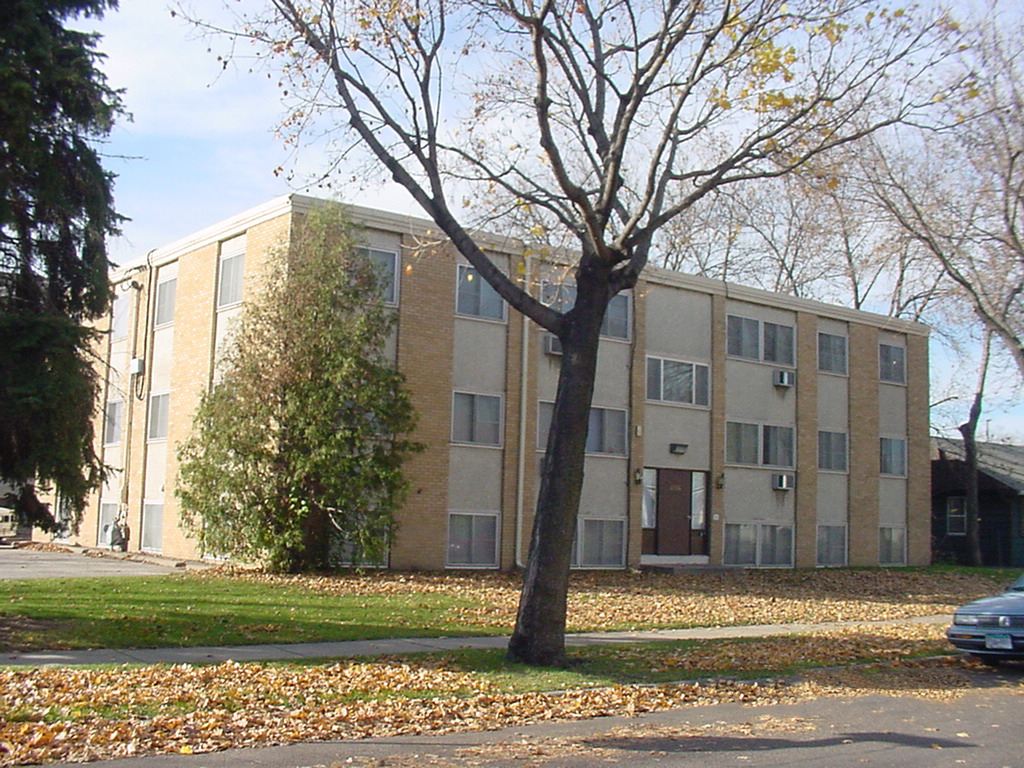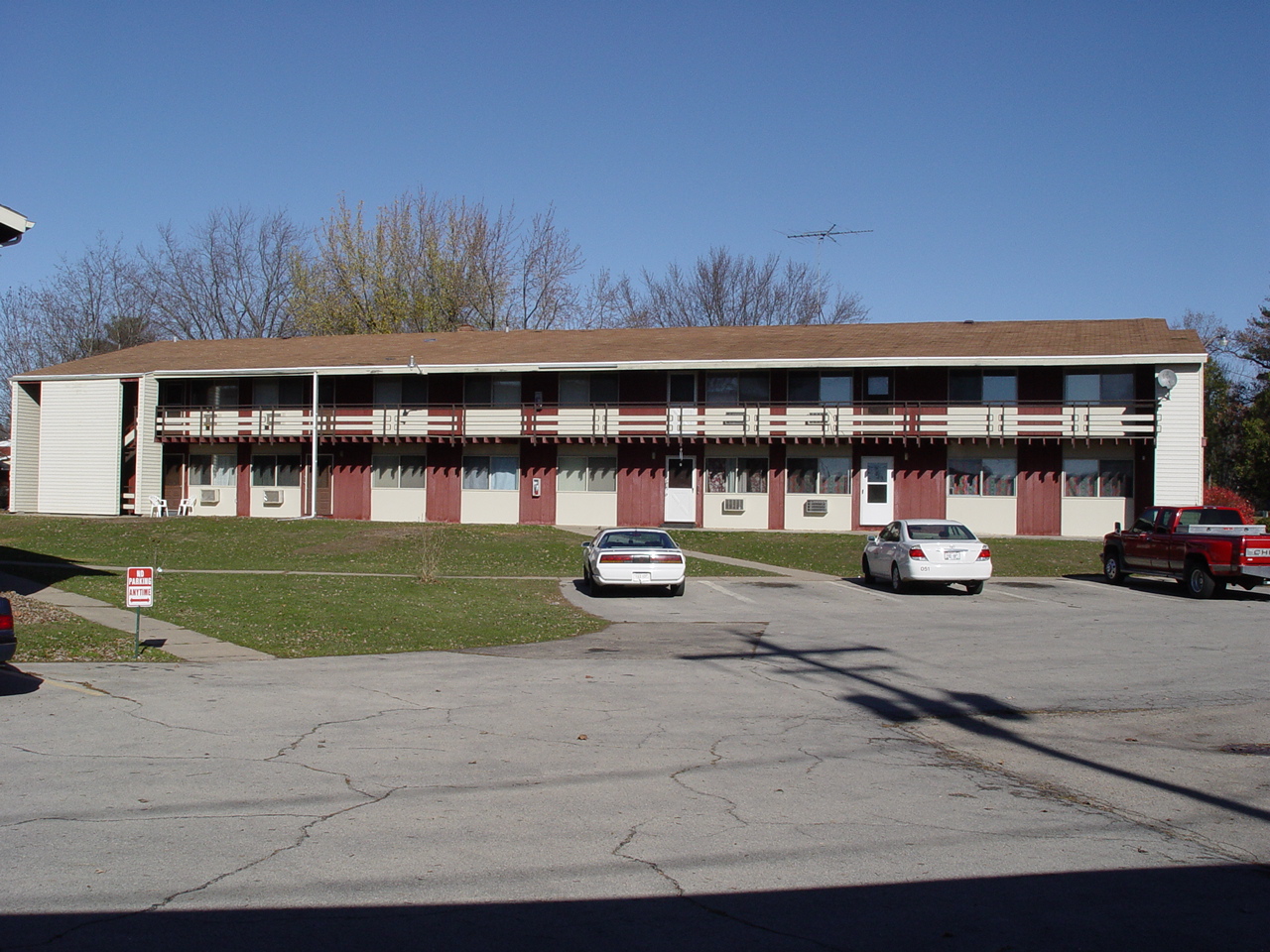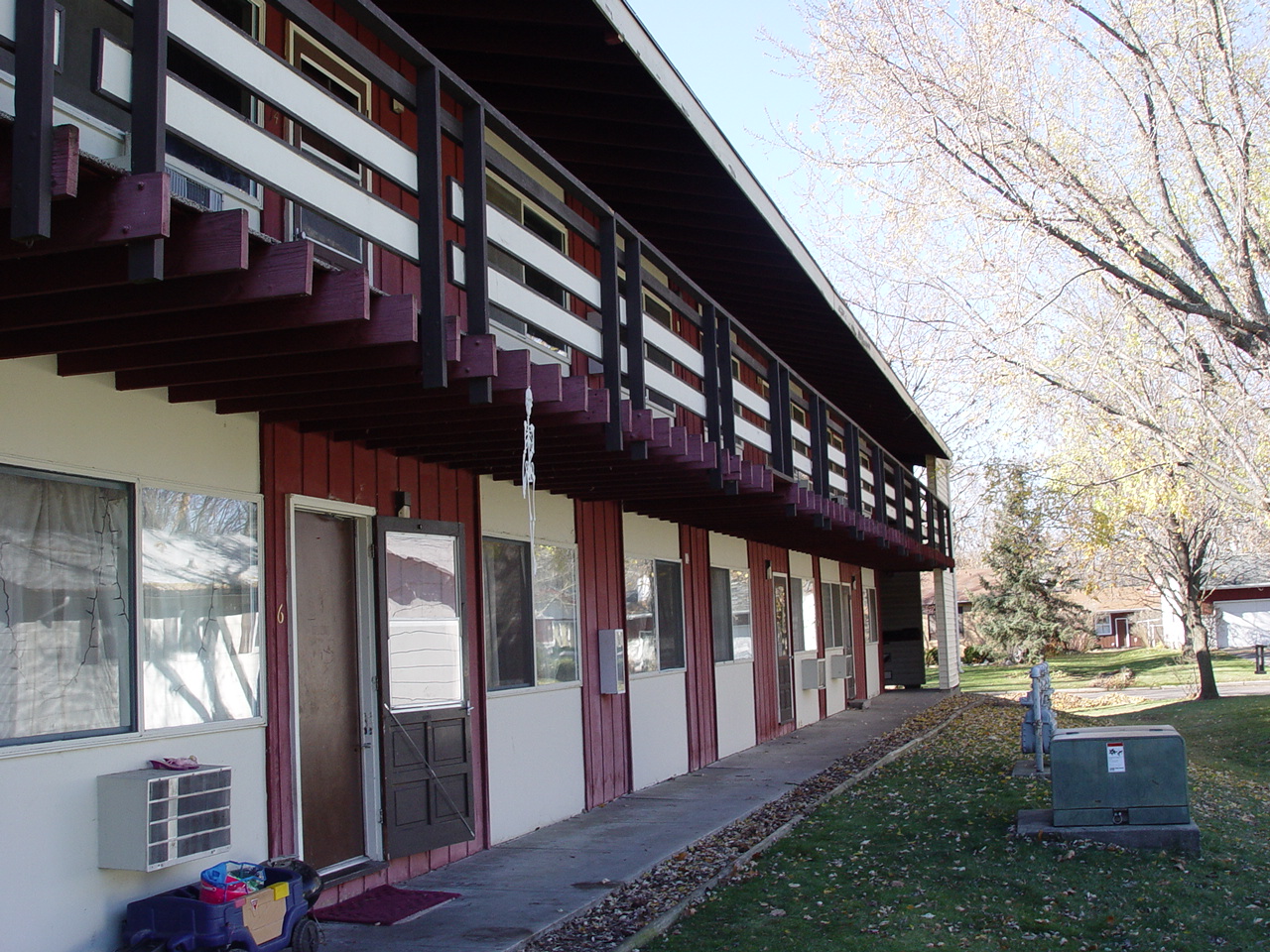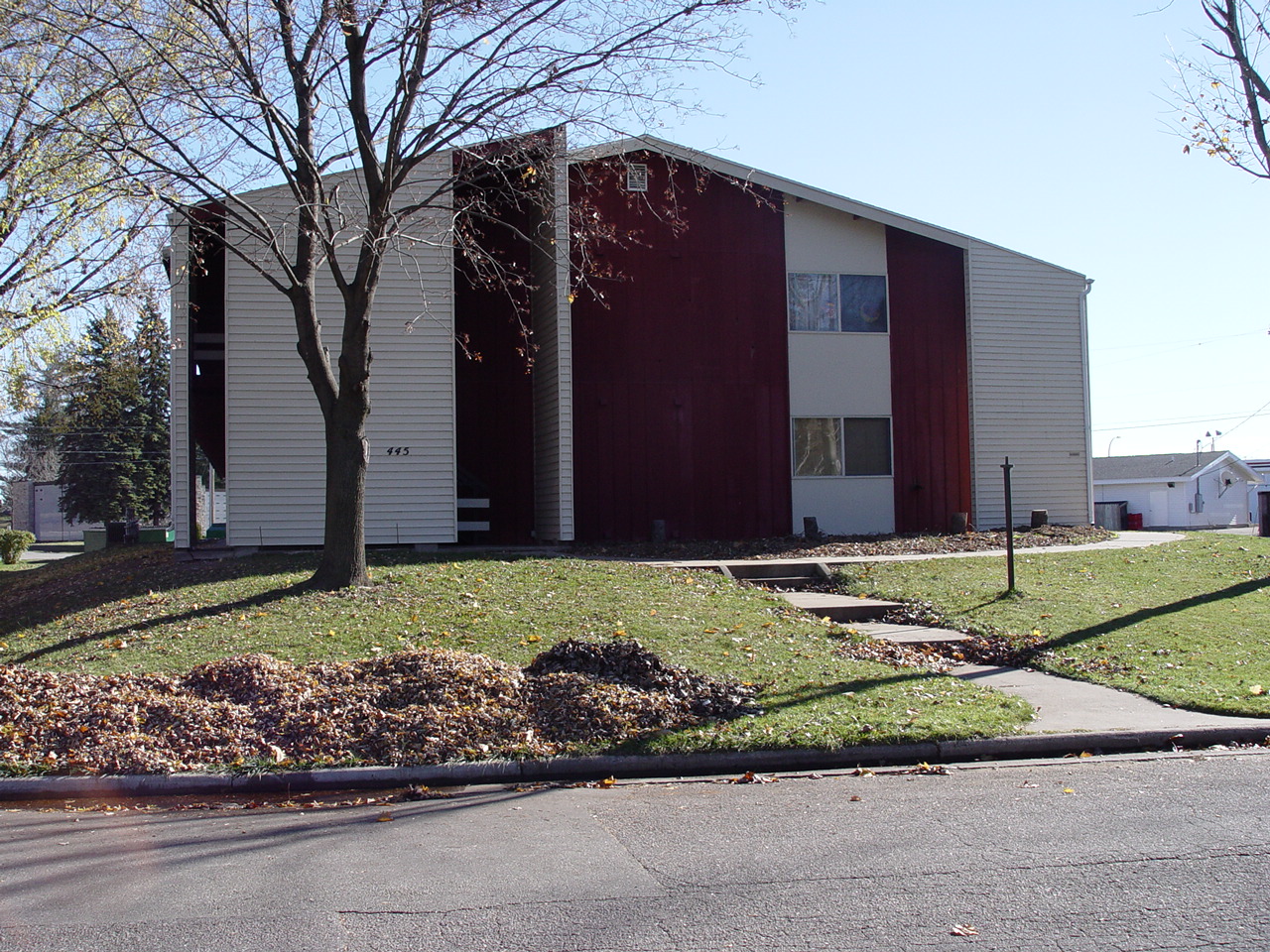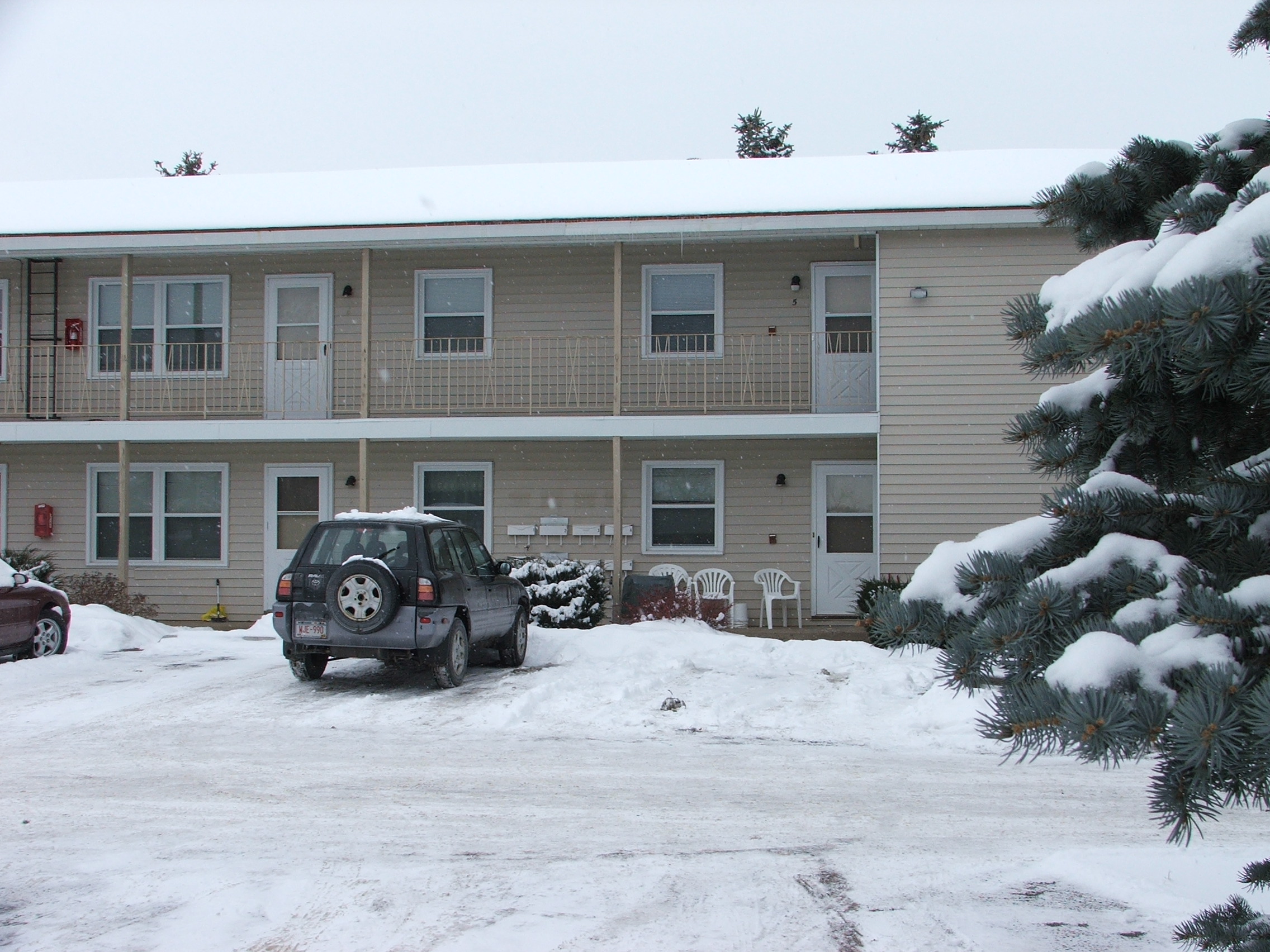 Property Condition Assessments
Various Locations
Over the past several years, Ramaker & Associates (RAMAKER) has assisted a variety of lenders in preparing their due diligence by providing PCAs for multi-family properties. During our comprehensive reviews of the properties, we perform visual assessments of standard elements as well as general construction and, in some cases, elevator systems. The final reports detail investigative findings and provide recommendations/cost estimates for repairs over a 10-18 year period.
Standard property elements evaluated include:
Site Topography, Landscaping, and Drainage

Property Access, Parking and Paving

Structural Frame, Foundation, and Building Envelope

Building Systems (Mechanical, Electrical, Plumbing, HVAC)

Vertical Transportation Systems

Life Safety/Fire Protection

Interior Elements (Common Areas, Tenant Spaces)

Additional Elements as Requested by Client
For complete real estate transaction packages, we have also provided Phase I Environmental Site Assessments, Transaction Screen Environmental Site Assessments and ALTA Surveys.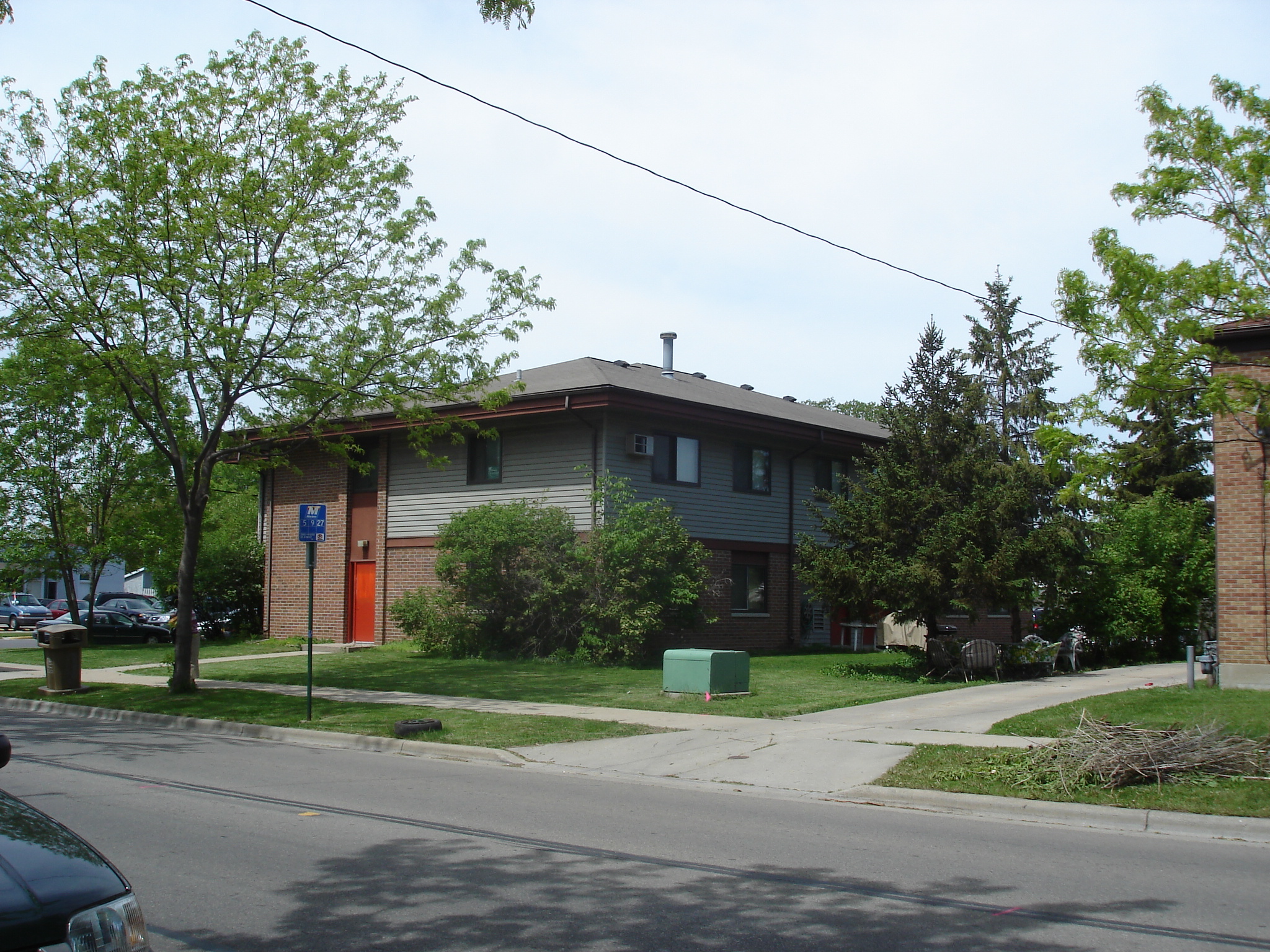 Goodwill Industries
Madison, Wisconsin
As Goodwill Industries of South Central Wisconsin prepared to apply for financial assistance through WHEDA and HUD, our Environmental engineering team was tasked to complete Capital Needs Assessments (CNAs) for a portfolio of multi-family residential properties in Madison. We evaluated the properties' current conditions, reviewed the client's list of proposed improvements, and prepared written reports for each site. The reports included a summary of needed capital improvements and replacements over an 18 year period, immediate repair needs, and estimated expenditures.
Following completion of the CNA reports, Goodwill retained our Building Design team to re-design a community living home to meet all accessibility and ADA requirements. Our staff provided Structural Engineering for modifications to entryways and plumbing design for modifications to kitchen and laundry areas.
Stratford Place
Baraboo, Wisconsin
The master plan for this new three story, 26,000 square foot, 54-unit luxury apartment building included multiple schematic designs for the developer to review and consider. Once a design was approved, we assisted the developer with planning and council meetings for the City of Baraboo.
A (PUD) Planned Unit Development was pursued through the city allowing the Owner to put 54 units on one property instead of the 4 units as zoned. Major building components include: underground parking, a mix of one and two unit luxury apartments, privacy balconies, brick facade and cut-off parking lot lighting.
The services provided included master planning; building design; civil and structural engineering; and associated construction administration.