Virginia Graeme Baker Pool & Spa Safety Act
Ramaker & Associates (RAMAKER) has been providing pool design since 1992, and we are very familiar with pool codes and the Virginia Graeme Baker Pool & Spa Safety Act requirements. Our staff has assisted hundreds of pool owners with compliance since December 2008. This includes the submittal of over 1,200 plans for review agency approval.
Each pool and spa is evaluated individually and the best compliance option for the pool or spa is determined. Some may not need any alterations to be compliant, some may only need to install new drain covers, and worst case scenario, some will require installation of a complete new drain system. Following are photos of completed compliance solutions.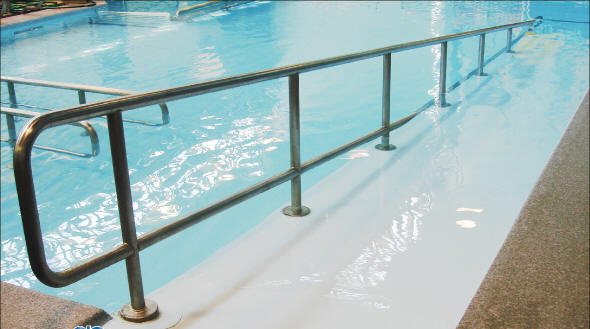 ADA Compliance for Pools
RAMAKER has performed numerous evaluations to assist our clients in complying with Federal and State American Disabilities Act (ADA) rules applicable to swimming pool basins. These services include review of the Department of Justice ADA 2010 Revised Requirements for Accessible Means of Entry and Exit for Swimming Pools, development of construction plans for access improvements, and plan submittal to the Department of Public Health (or equivalent) for review and approval.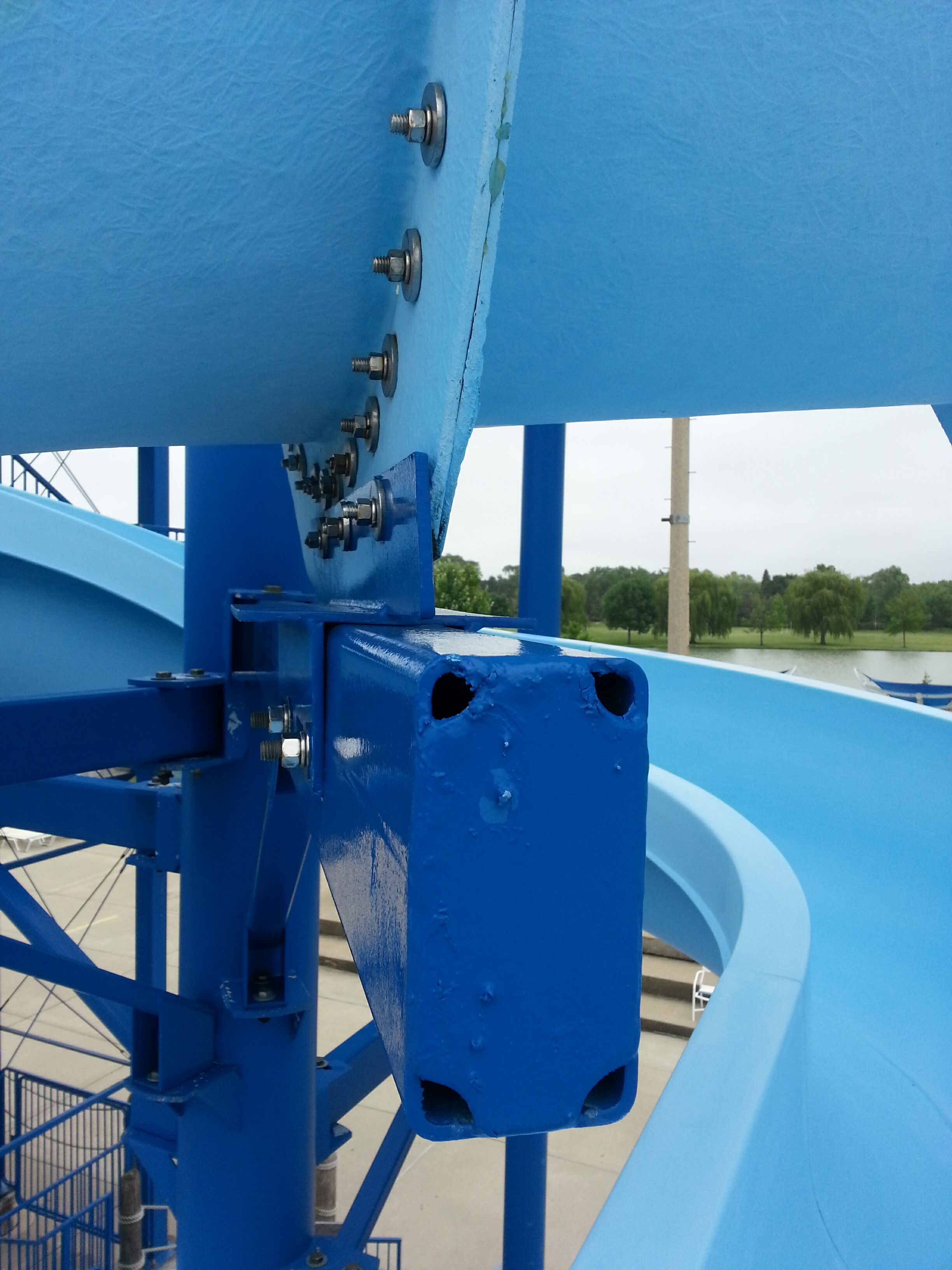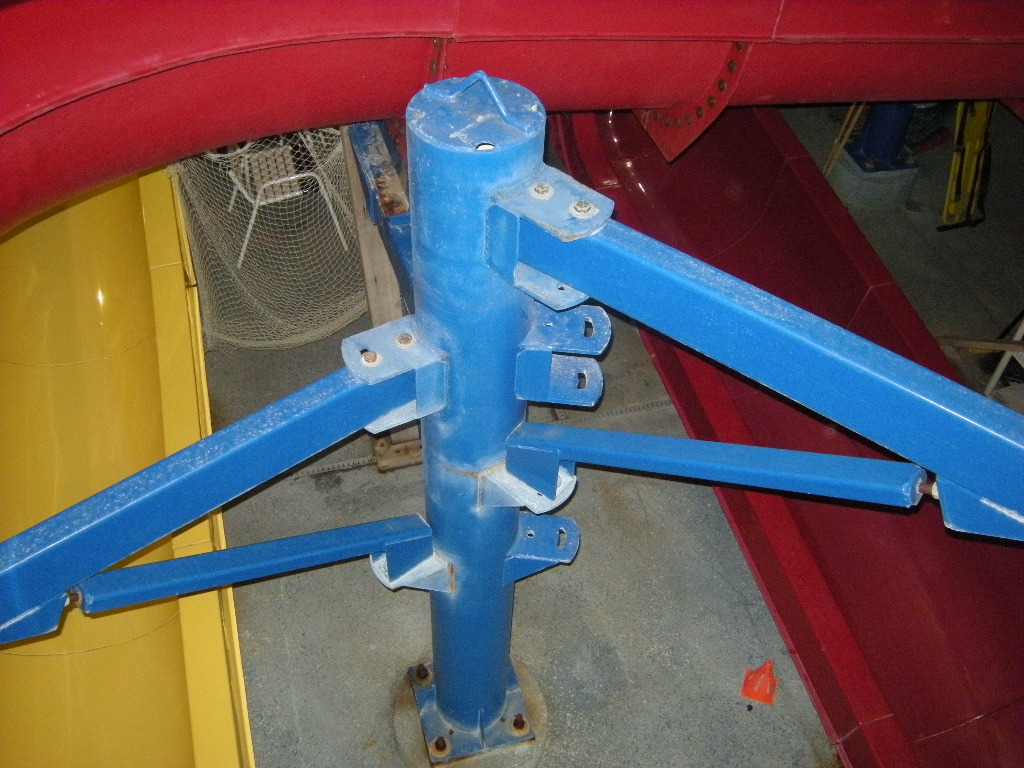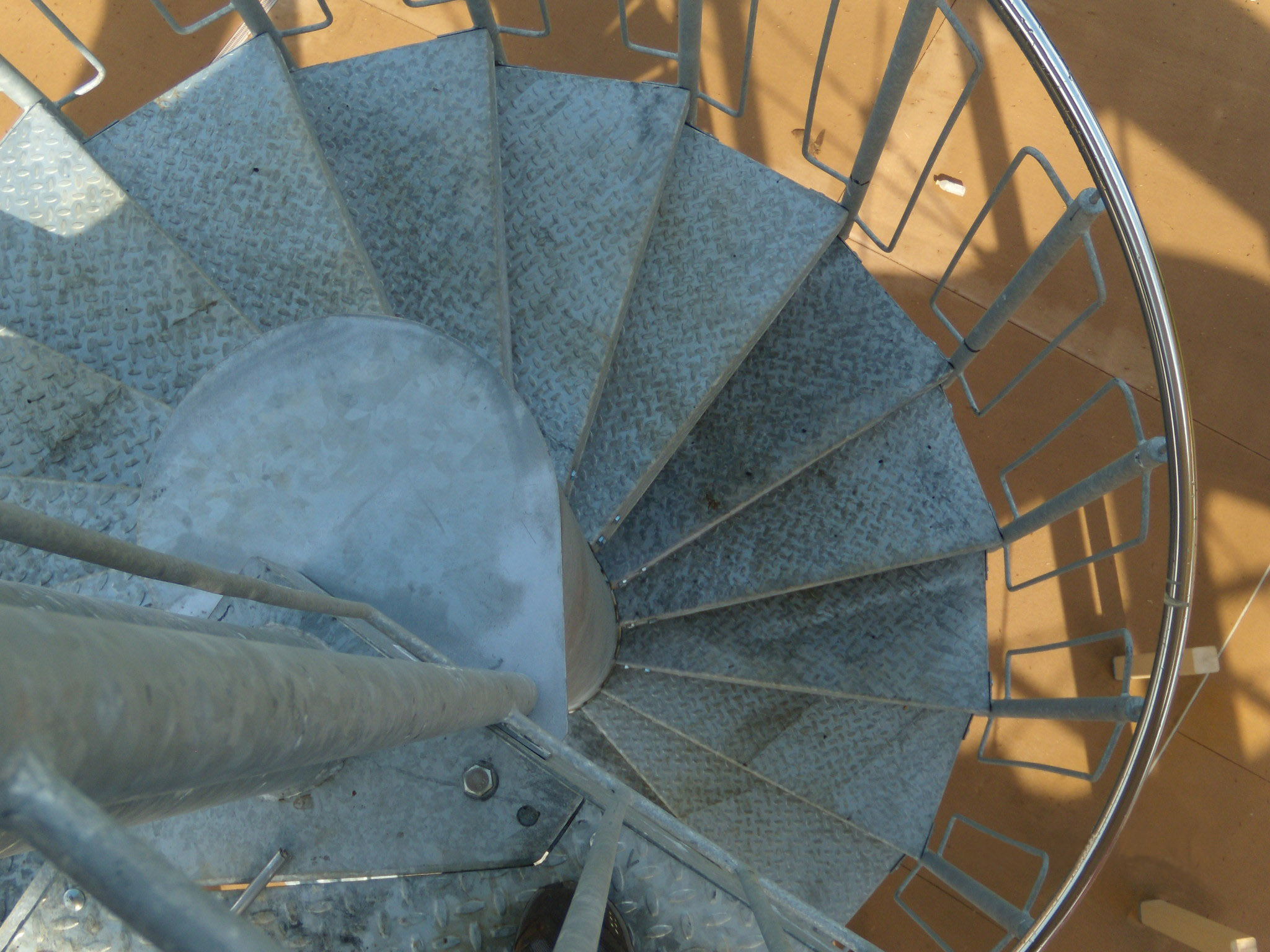 Water Slide Structural Inspections
Per Wisconsin Public Pool and Water Attractions Health Code DHS 172 (revised in 2007), we assist our clients in evaluating their waterslides once every five years, by an engineer, for the structural stability and integrity of the slide and start platform. Evaluations are performed on site, and are well documented with photographs and an associated letter report, that is kept on site to ensure our clients are in compliance.
Cruise Ship
Nagasaki, Japan
During the process of construction two cruise ships in Nagasaki, Japan for a cruise line, the client became concerned about the the HVAC design for the indoor aquatic venues being in compliance with USPHS standards. The main compliance issue surrounded the use of recirculated air in the indoor aquatic facilities. RAMAKER was tasked with reviewing the current design for compliance with similar land based facilities in the United States, and providing recommendations, as necessary, to put them in compliance.