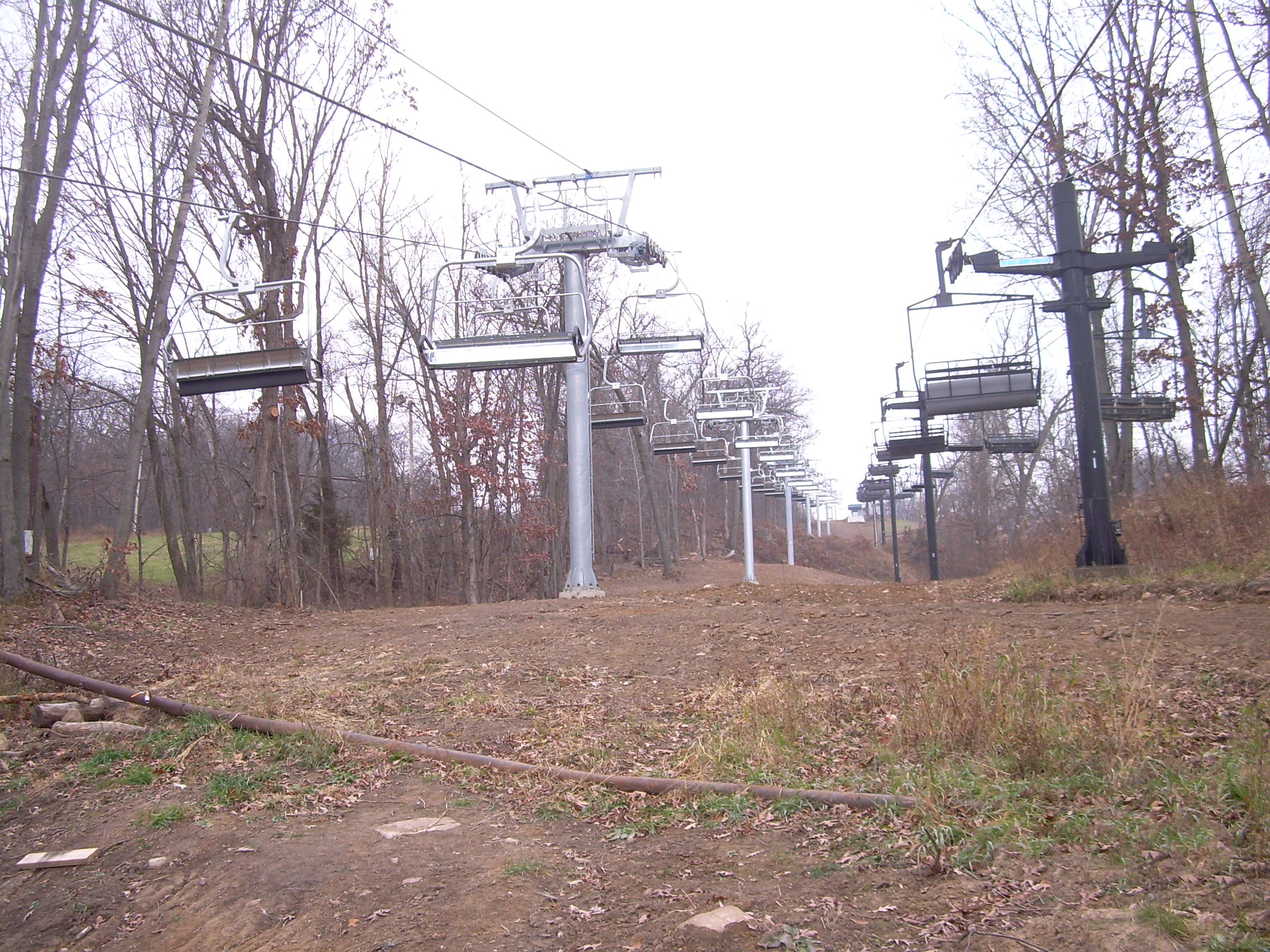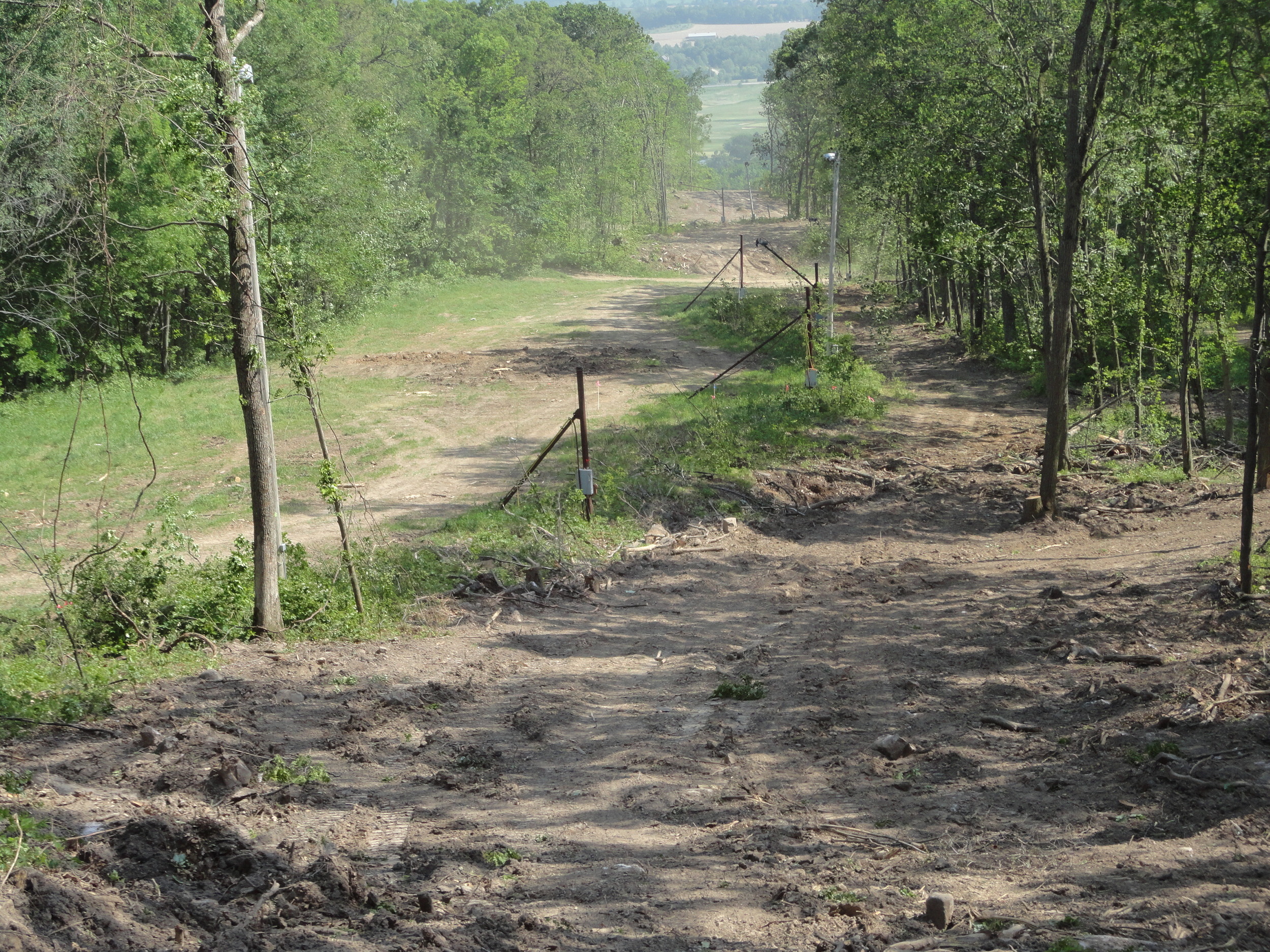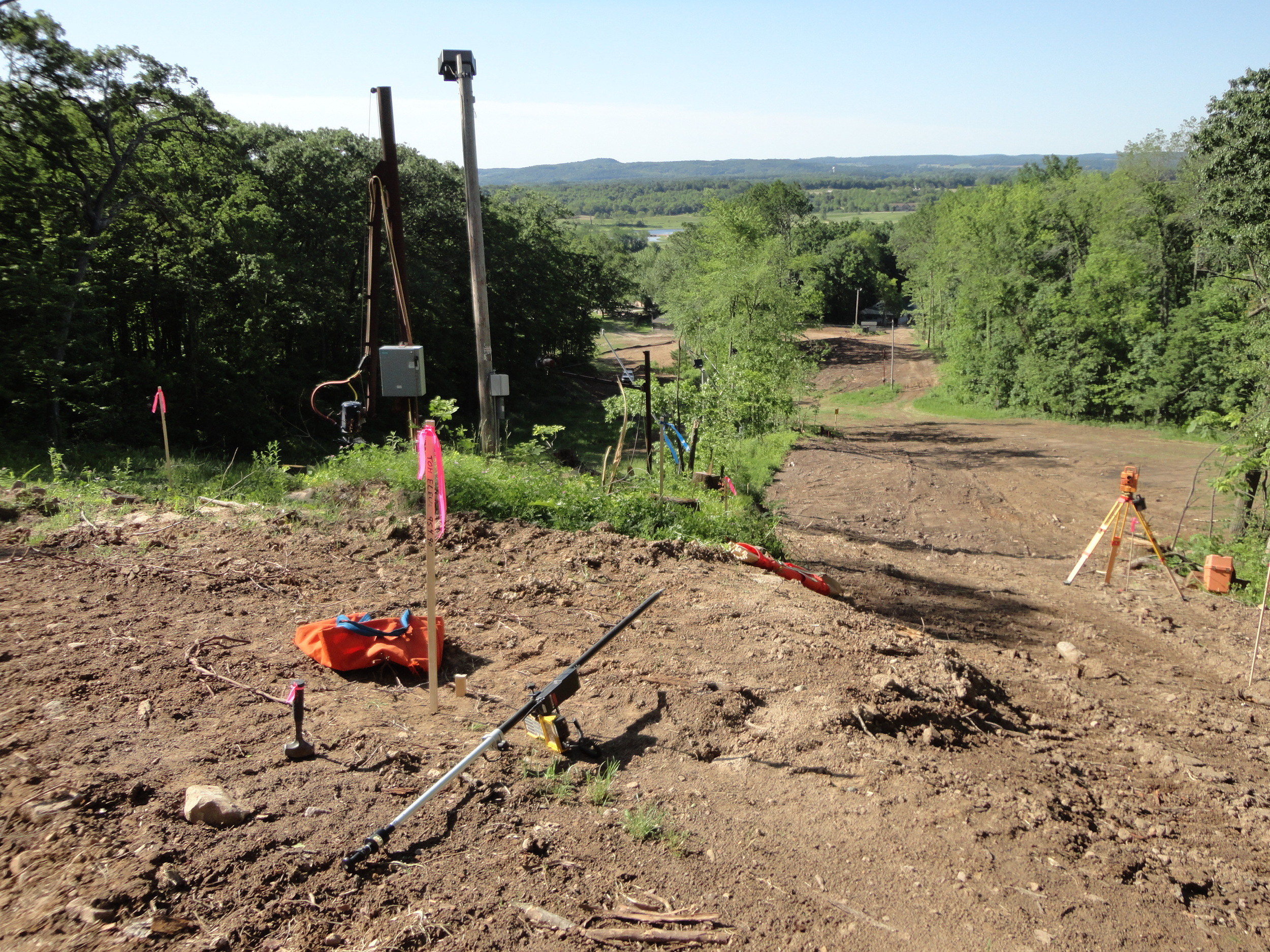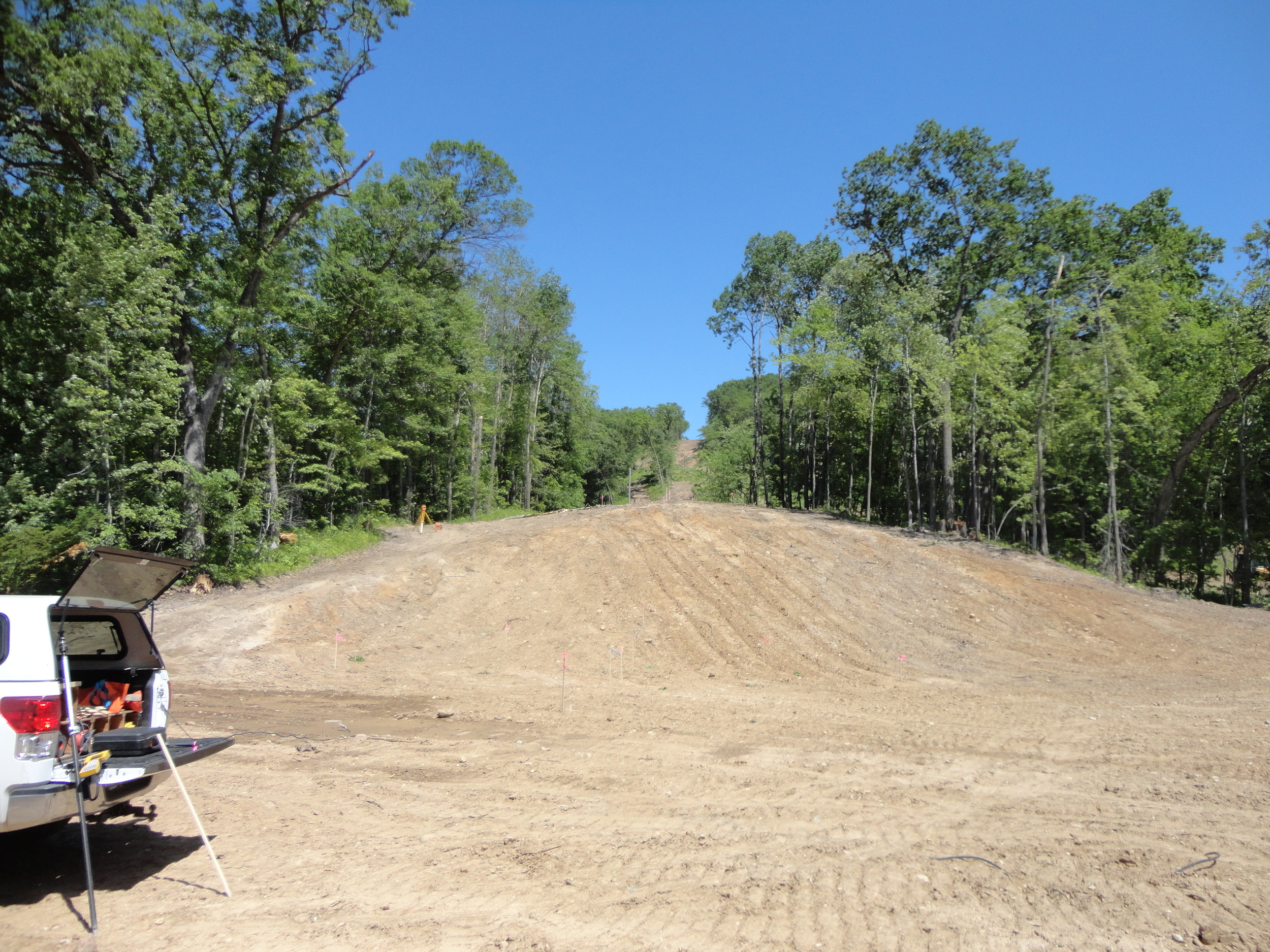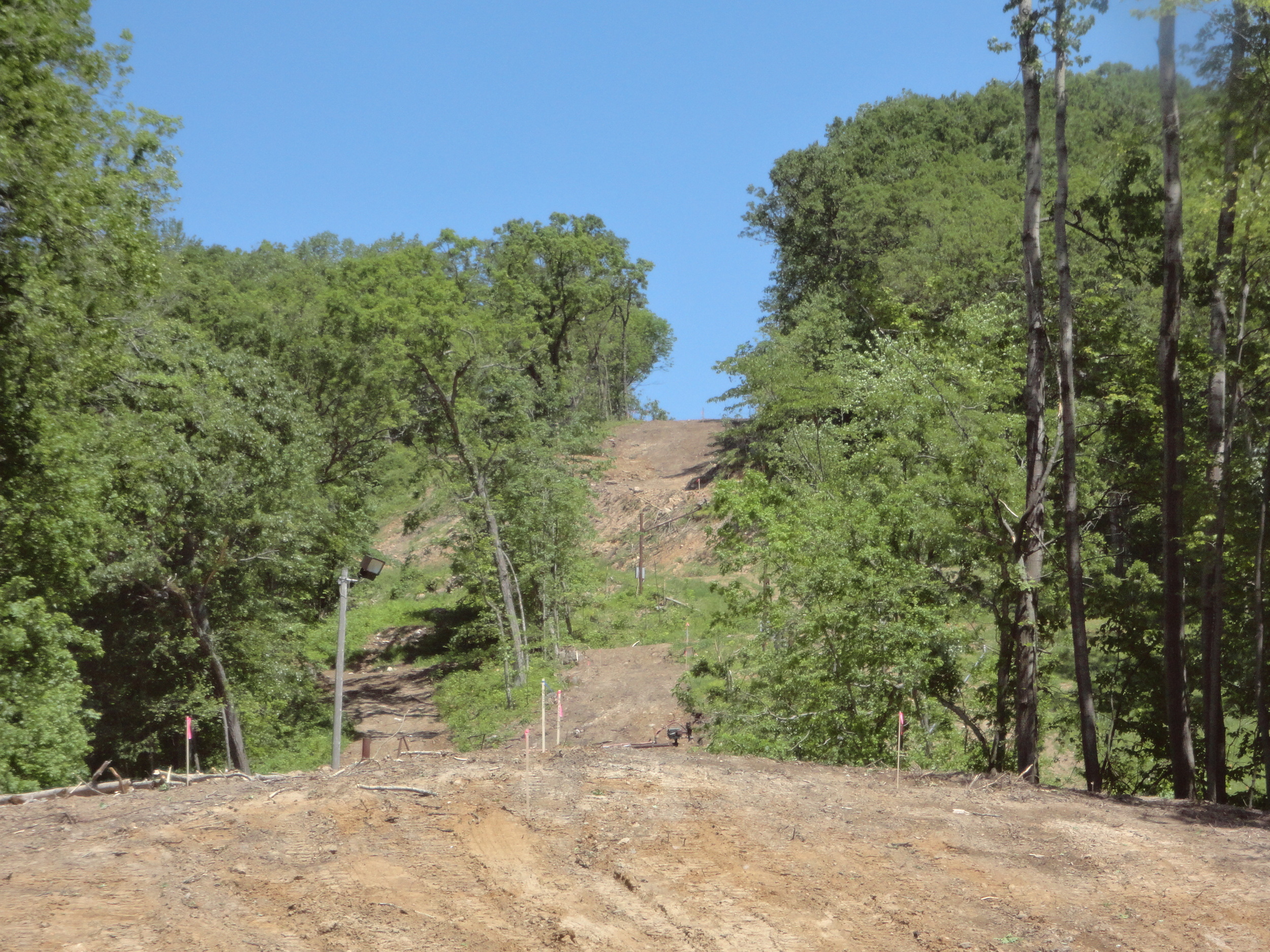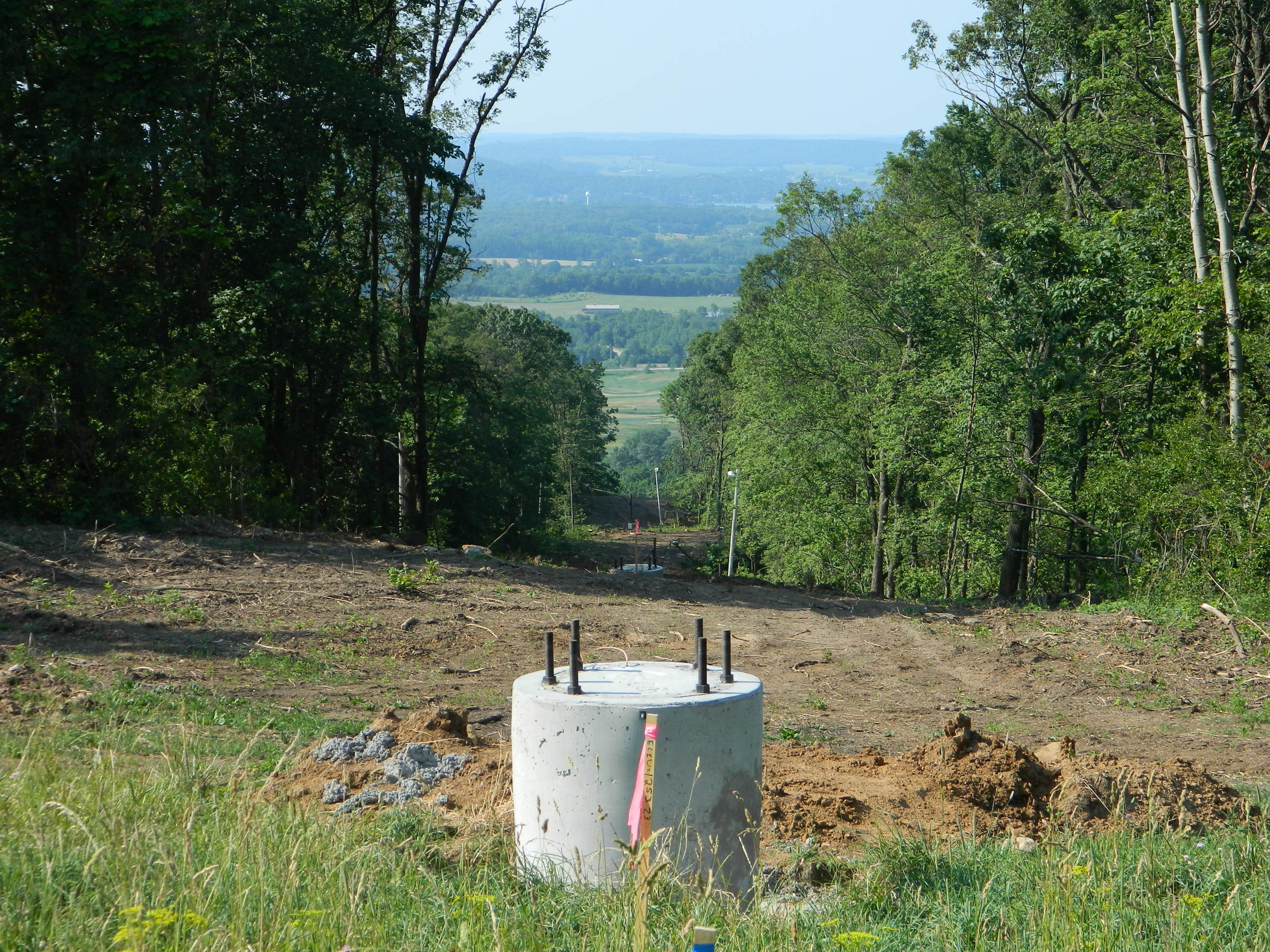 Devil's Head
Merrimac, Wisconsin
Once a quaint and rustic resort constructed in 1970, Devil's Head underwent a thorough upgrade and expansion. The original resort consisted of a 92-room hotel, four chairlifts, a rope tow, ten runs, and a variety of bars and restaurants. With guidance from Ramaker & Associates (RAMAKER), the ownership has undertaken an expansion of services and facilities that allows it to be one of the top destination resorts in the Midwest.
Recent improvements include a condominium development in the wooded and hilly terrain, along the golf course. Additionally, the twenty-seven holes of scenic and challenging golf have now been increased to thirty-six holes. Complimenting this development has been the construction of new outdoor whirlpools and a swimming pool, as well as many behind-the-scenes developments that will make the guest experience more pleasant.
Master planning a destination resort is always a challenging blend of local regulations, owner's visions and guest satisfaction with the facilities. In addition to master planning services, RAMAKER provided all civil engineering, environmental, surveying and aquatic engineering services to bring each project to fruition.
All Stop Plaza
Lodi, Wisconsin
This approximately 2,500 square foot expansion to an existing convenience store and restaurant area allowed the Owner to bring in new displays and reorganize the retail space along with adding much needed seating for the restaurant's customers.
Two significant events for this project involved the design of a new fire wall and support beam. The new fire wall was installed between the existing restaurant and merchandise area, maintaining the openness in a hallway, while ensuring life safety with the use of a fire door shutter. Also, a 25 foot opening was designed into an existing structural supporting wall allowing the beam to be installed as a roof support. The services provided for the project included building, MEP, and site improvement services.
Culver's
Middleton, Wisconsin
RAMAKER designed general site improvements for the restaurant's 2,000 square foot expansion. In this design, the parking lot was rearranged to accommodate additional customer vehicles. The civil engineering services provided included site grading, stormwater management, parking lot design and surveying.
Erin's Snug Irish Pub
Madison, Wisconsin
Building components for this new bar/restaurant were analyzed to design a system to maximize energy conservation and operational savings to satisfy customer's budget requirements and financial criteria. The services provided by RAMAKER included electrical system design, plumbing design and storm sewer design.
26 Story Hotel/Casino
Reno, Nevada
A Property Condition Assessment (PCA) was performed at this 2.6 million square foot Class-A hotel casino. The PCA allowed the buyer to secure financing and acquire the property for a proposed redevelopment. The hotel casino was situated on a 140-acre parcel, and also included an RV park, aqua-range, and outdoor theatre.
This 2,000 room, 26-story building was constructed in the late 1970s, and included a shopping center, fitness center and spa, conference/ballroom, laundry facility, 12 commercial kitchens, food warehouses, a casino, several restaurants, bars, a theatre, and a bowling facility.
Our team of engineers and specialists assessed the mechanical, electrical, plumbing, structural and facade, fire protection, life safety, elevator and escalator systems. The review included vertical transportation systems consisting of six escalators, 30 elevators, and three stage lifts. The review of HVAC systems included a central steam heating plant, central chiller plant, and a lake as a free-cooling system.
We produced a 5-year capital reserve table to maintain the property as a Class-A hotel, along with a comprehensive report that outlined the condition of property systems and structures. In addition, we conducted an environmental due diligence review for the buyer.