For over 25 years, Ramaker & Associates (RAMAKER) has helped government clients at the local, regional, and state level to set the foundations for healthy, resilient communities. Our engineers and designers work to create and improve public infrastructure and buildings. RAMAKER's integrated approach to projects includes the capability to provide a full range of architectural and engineering services. This allows our clients flexibility to choose services based on their needs, while ensuring superior coordination among disciplines. Our experienced, dedicated employees and outstanding reputation nationwide guarantees a great experience for the client.

Projects include
National Environmental Policy Act (NEPA) Compliance

Brownfields Redevelopment

University Renovation Projects

Recreation Site Design & Renovation

Sanitary Sewer and Storm Management Design

Reconstruction Surveying

Fire Station Design

Courthouse Remodel

Grant Writing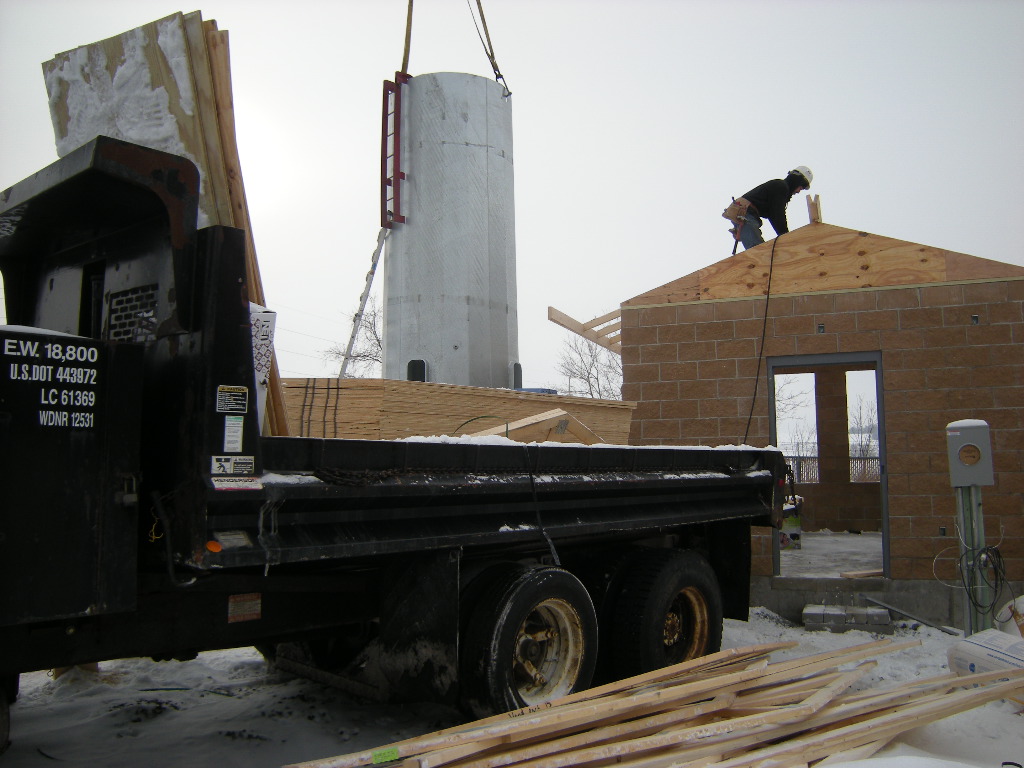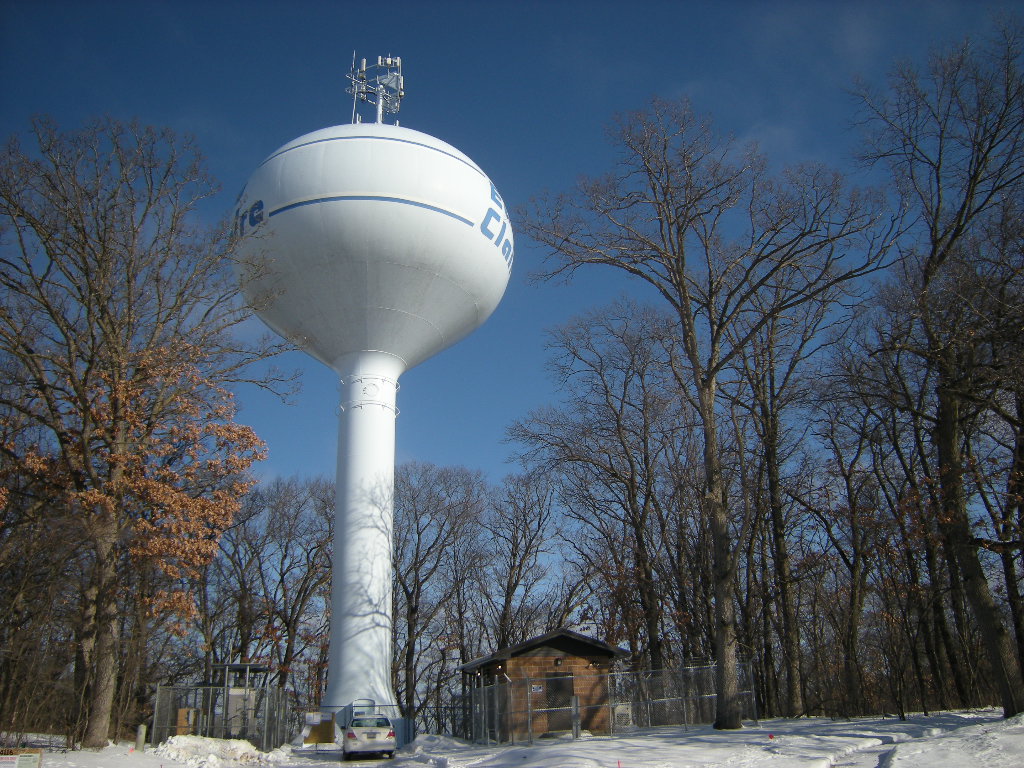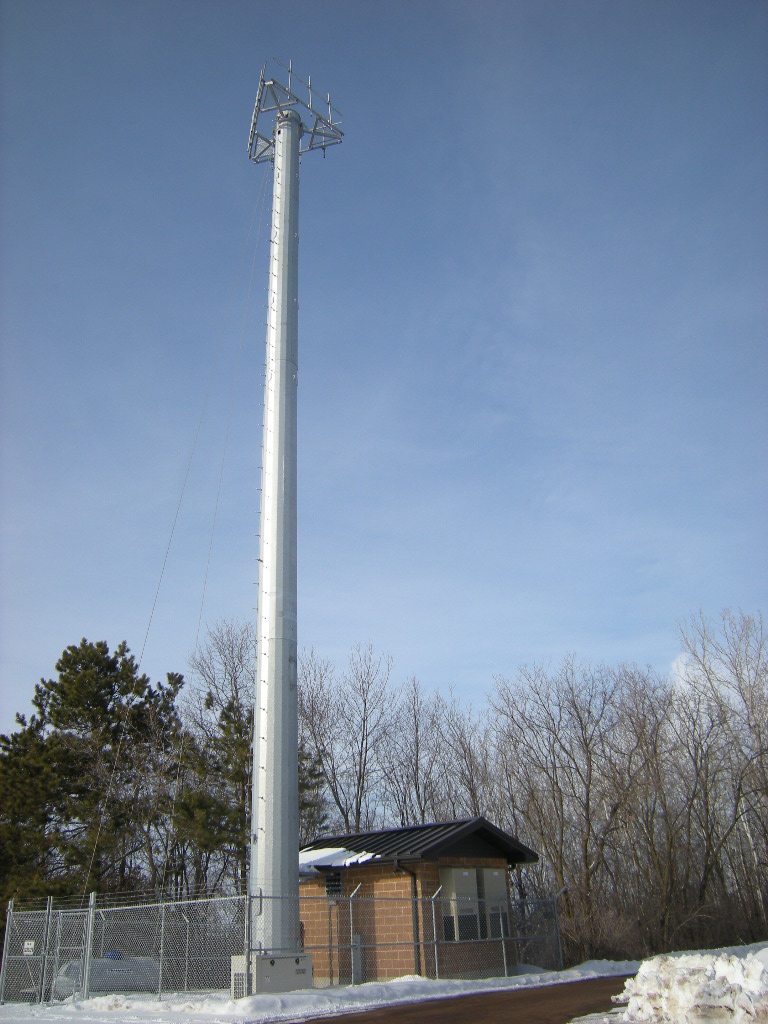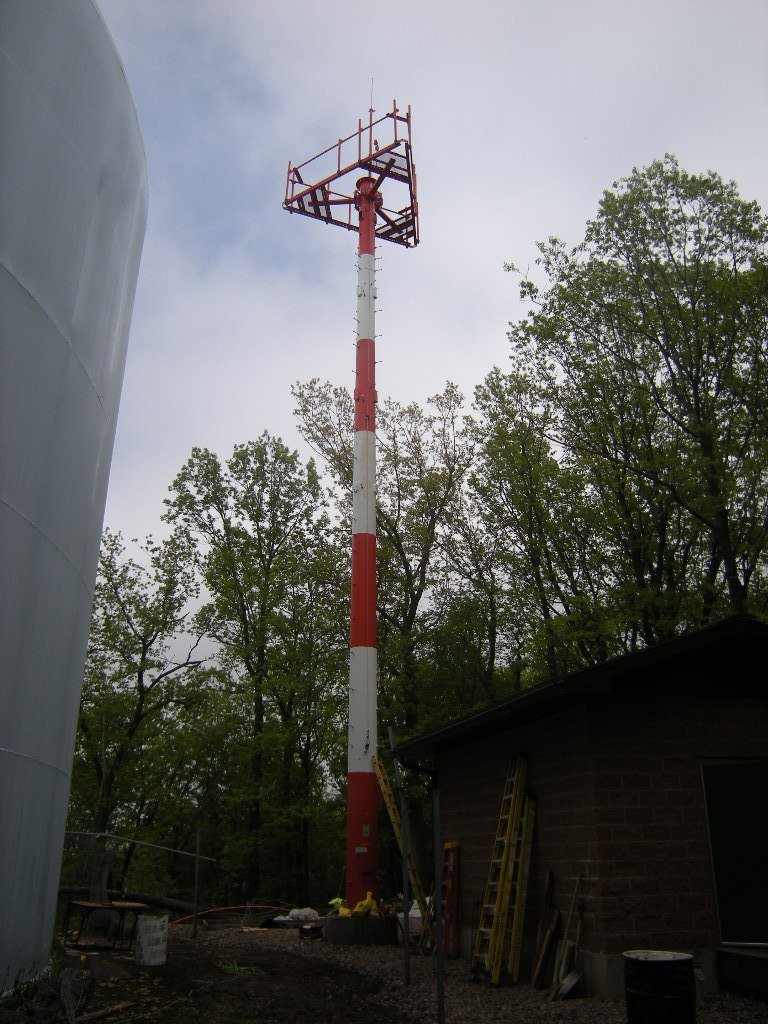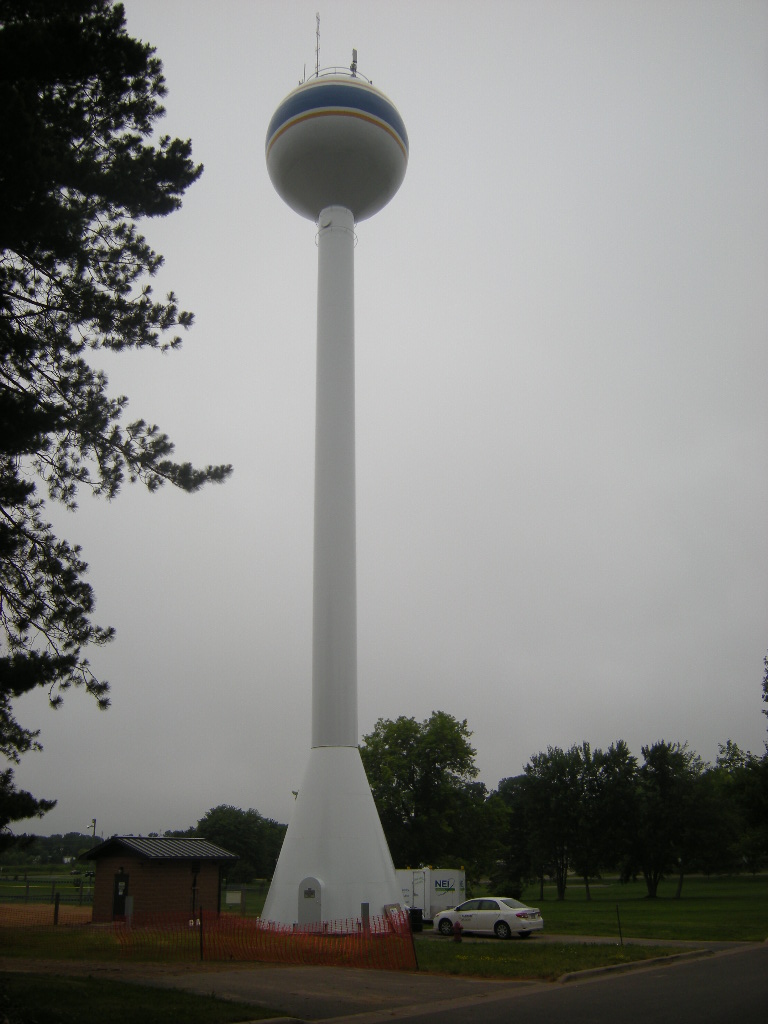 Chippewa Valley WiMAX Broadband Network
Eau Claire & Chippewa Counties, Wisconsin
RAMAKER was responsible for the complete design, construction plan, and specification development for a new 12-tower WiMAX broadband network and custom designed equipment shelters for the City of Eau Claire, on behalf of CESA 10, under a grant issued by the NTIA/BTOP program. The project also required coordination with Eau Claire County and Chippewa County and included installation of narrowband equipment for their emergency services. Included in the 12-tower project were self-support towers, monopoles, and existing water towers, including a mini-monopole pod-mounted on a pedisphere water tower.
Additional services included topographic field surveys, geotechnical analyses, FAA & FCC filings, and bidding and construction management services. Approximate construction costs were $2,900,000.
Montevideo Fire Department
Montevideo, Minnesota
The Montevideo Fire Department serves over 5,000 citizens and consists of 30 volunteers. RAMAKER performed the design of a new Fire Station, which spans approximately 12,250 square feet. It consists of six apparatus bays, administrative offices, department training room, support and storage rooms, and a bay to display the antique fire truck.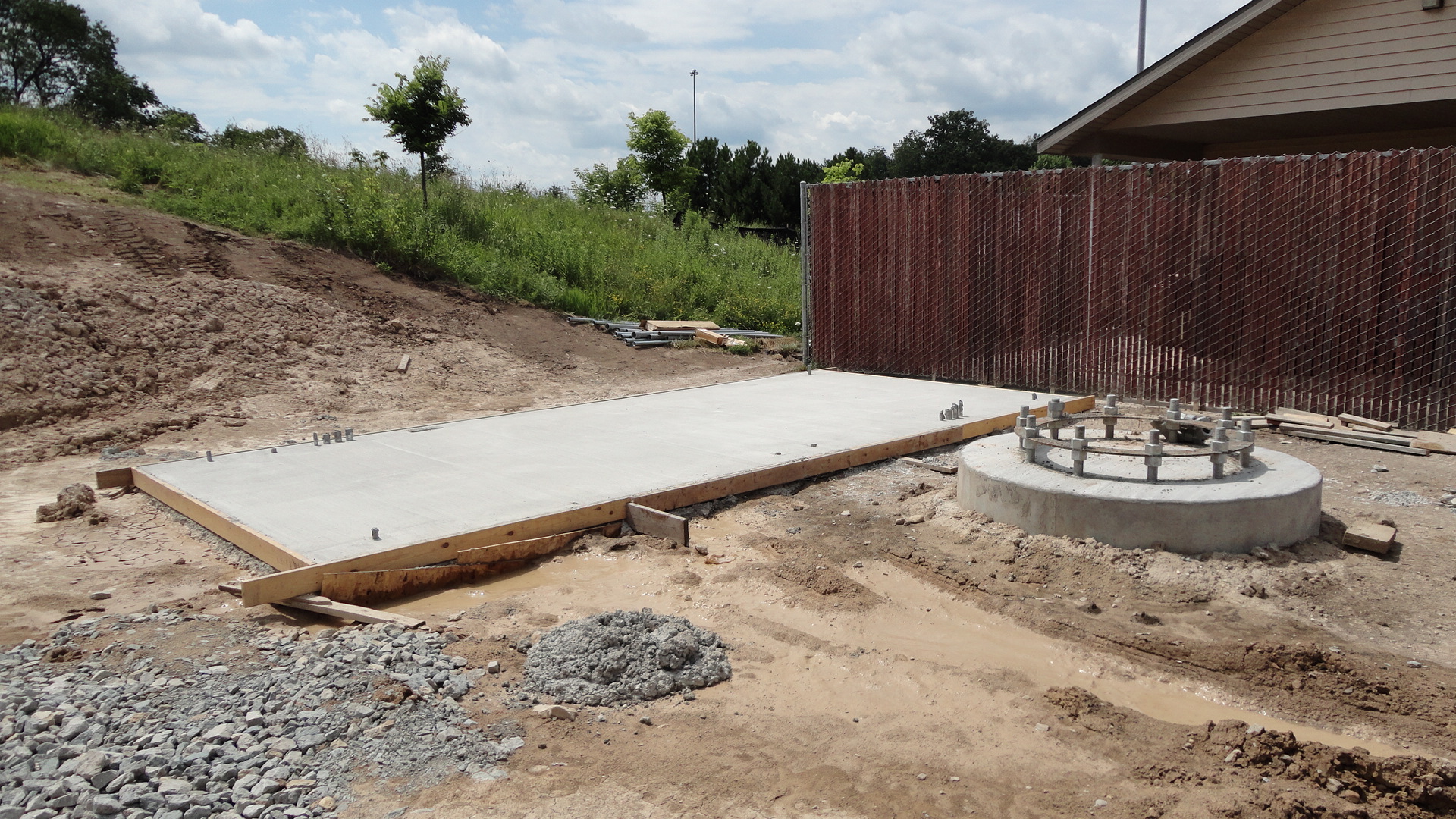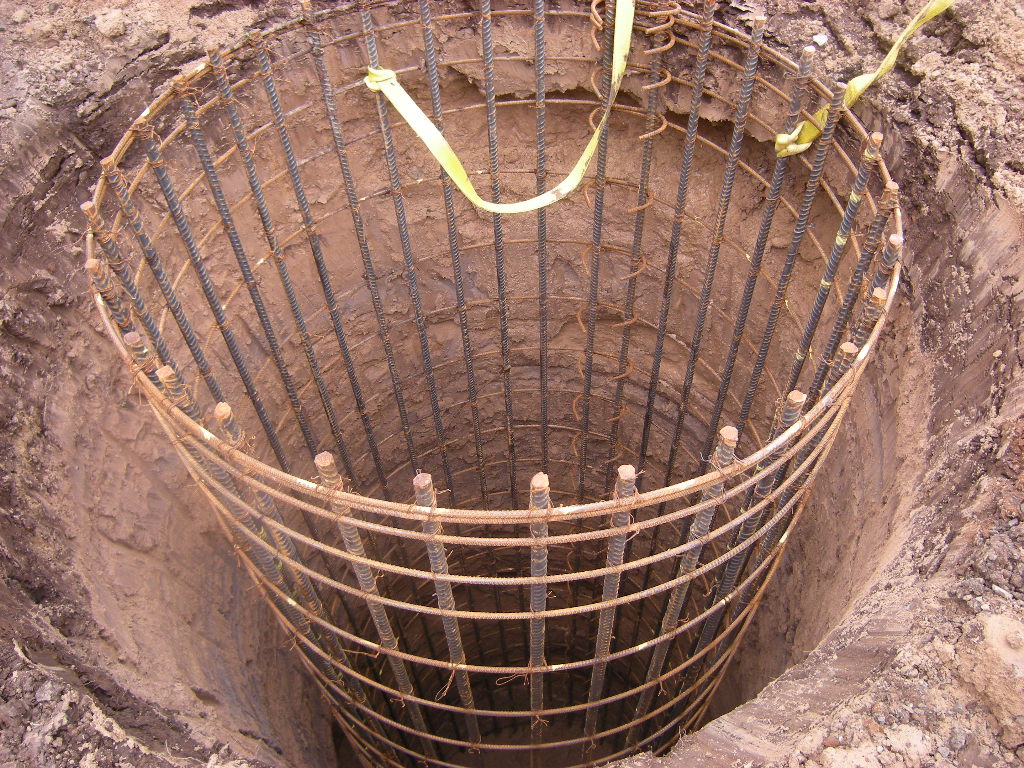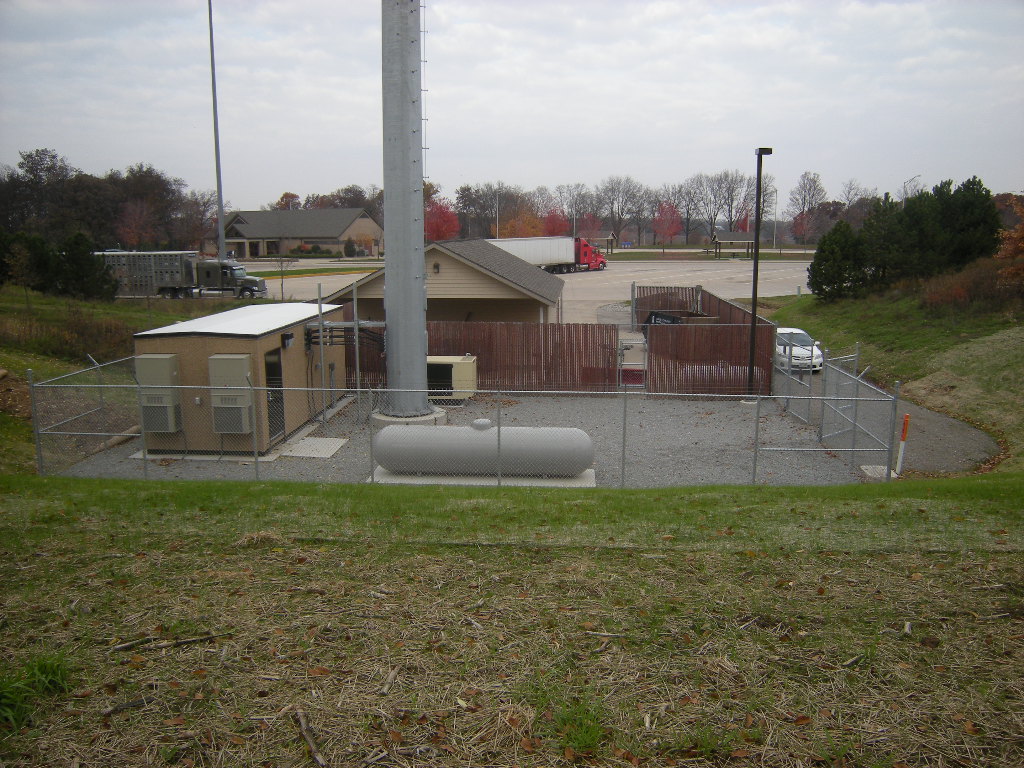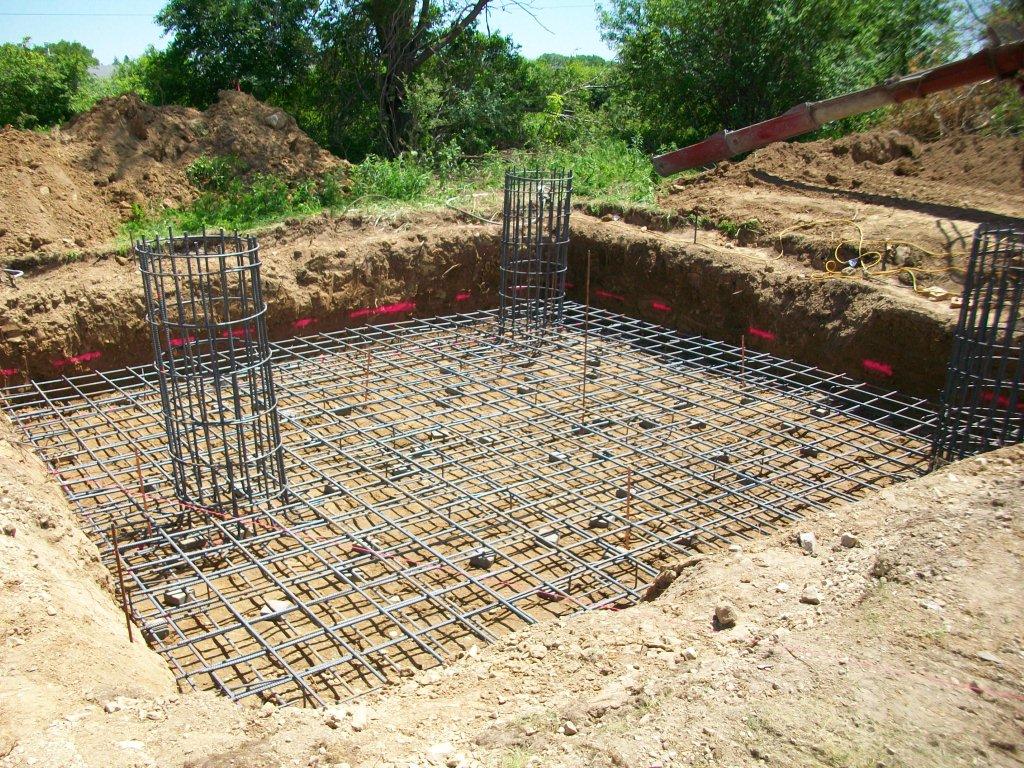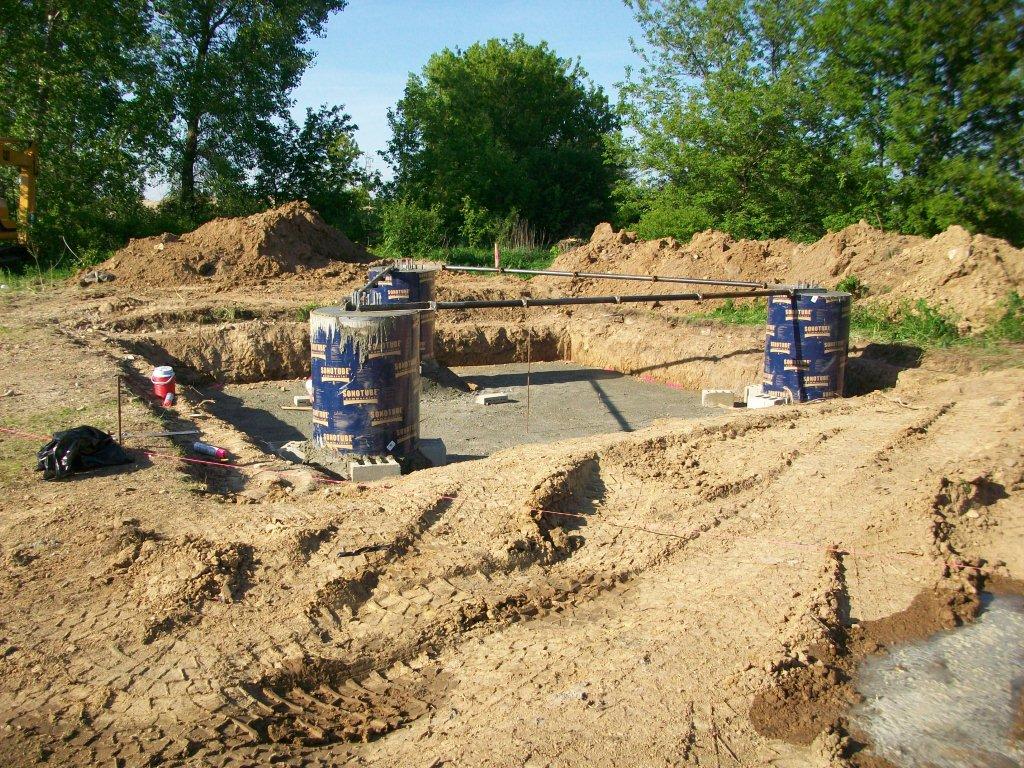 Wisconsin DOT Towers
Lake Mills, Wisconsin & Columbus, Wisconsin
RAMAKER was responsible for the complete design and construction plan and specification development for a two towers in Wisconsin. In Lake Mills, a 150 foot monopole tower and the associated compound, equipment, and access driveway was constructed. The project in Columbus included a replacement of an existing guyed tower with a new 195 foot self-support tower, including a tower compound, generator and utilities, and access driveway.
Additional services included a topographic field survey, geotechnical analysis, review of contractor submittals, and construction management.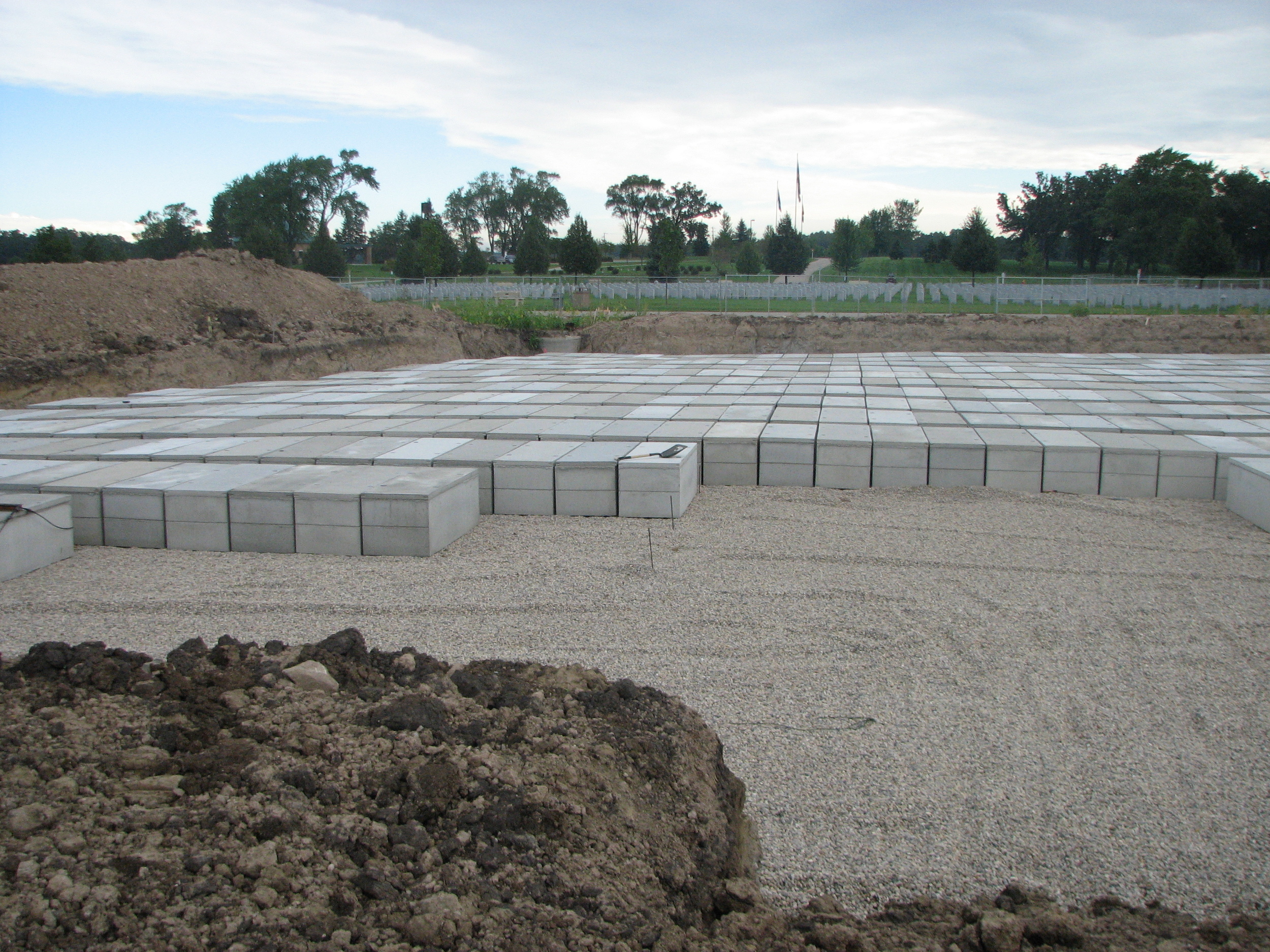 Southern Wisconsin Veterans Memorial Cemetery
Union Grove, Wisconsin
RAMAKER (in partnership with another firm) was awarded a contract to provide master planning, Civil Engineering services, Land Surveying, and Geotechnical Engineering services for the design of site improvements associated with the third phase of this 105-acre cemetery facility.
We assisted in the 25-acre expansion and rehabilitation of the existing burial grounds that included over 2,000 additional graves and the associated parking and access roads.
Plans also include a future 1600-niche columbarium. The rehabilitation portion of the contract consisted of correcting storm drainage issues as well as increasing the capacity of the existing stormwater detention pond.
Forest Hill Cemetery
Madison, Wisconsin
Forest Hill Cemetery is a 95-acre facility owned by the City of Madison. RAMAKER performed a topographic survey of nearly 19 acres of roads within this property. This was part of a project to repave the roads, improve irrigation, and stormwater management enhancements.
Street and Sewer Reconstruction Surveys
Madison, Wisconsin
RAMAKER provided 27 individual surveys located throughout the City of Madison for street and sewer reconstruction designs.
The scope of work included determining all aboveground and underground utilities. Data of all topographic features such as benchmarks, City control points, property irons, and swales was collected. Survey data of all existing physical features including buildings, retaining walls, fencing, and signage was also collected by RAMAKER.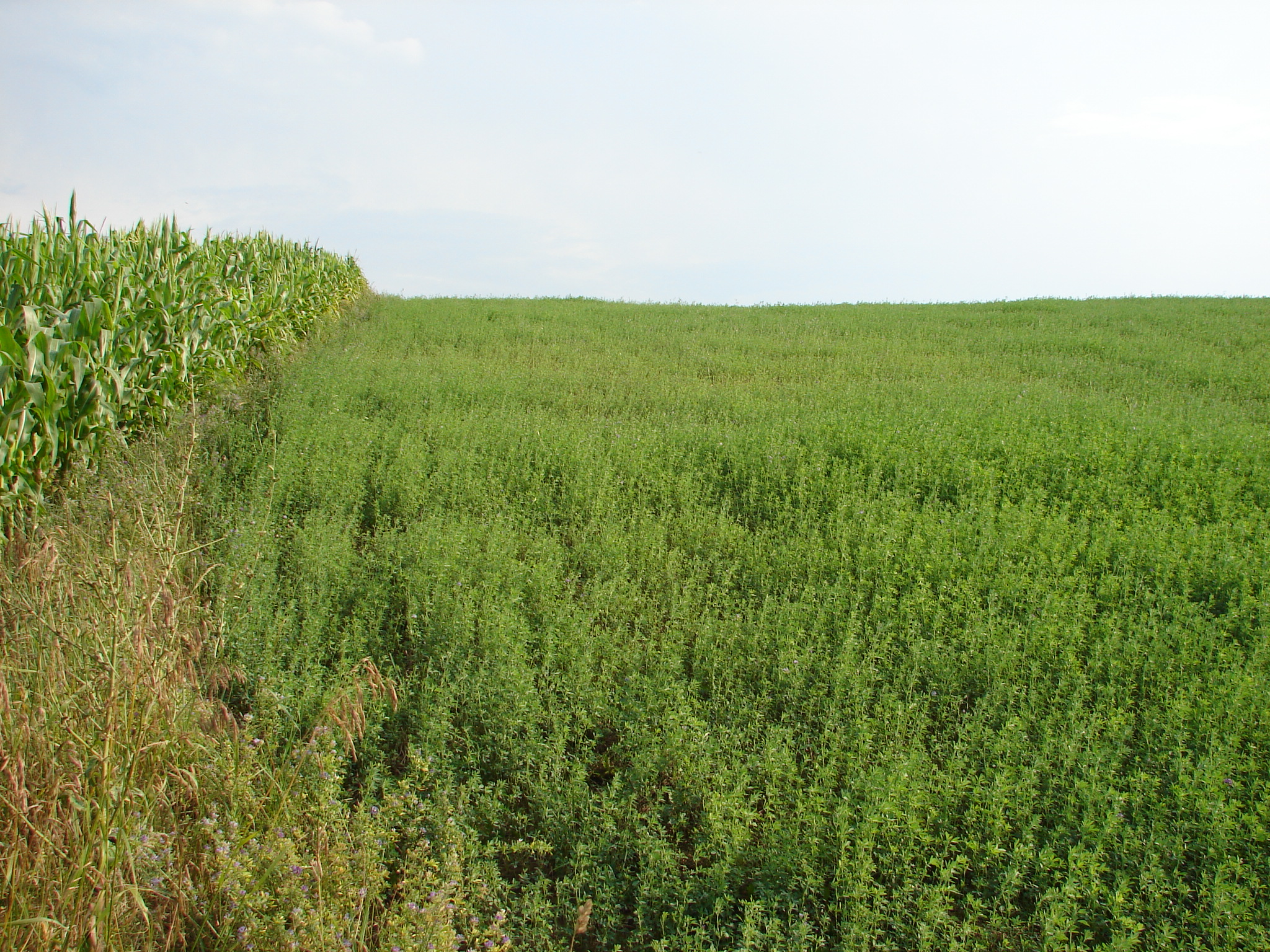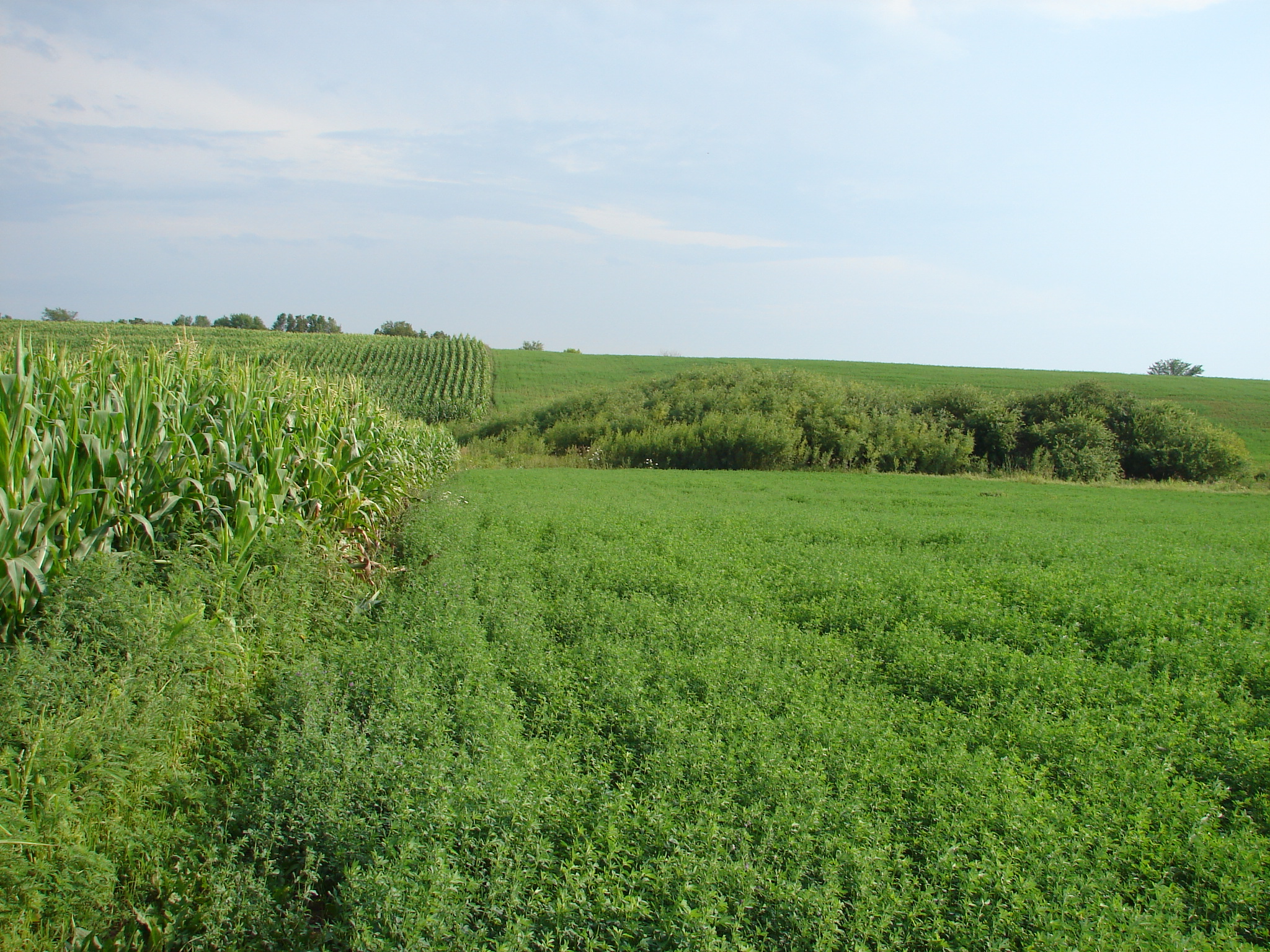 Wetland Delineation and Permitting
Wisconsin
RAMAKER conducted a Phase I Environmental Site Assessment and National Environmental Policy Act (NEPA) Checklist for the proposed development of a state-owned property. During the NEPA review, which included an Archaeological Survey, Section 106, consultation with Tribal Groups, screening for potential impacts to Endangered Species, Wetlands, Wildlife Habitats, Floodplains, and other natural environmental features, a wetland was identified on the property. Disturbance to the wetland could not be avoided, since the wetland transversed the parcel near the access point.
To obtain the necessary Wetland Water Quality Certification from the Wisconsin Department of Natural Resources, a wetland delineation was completed. Additional documentation, including a practical alternatives analysis, was compiled, and the public was notified of the proposed wetland disturbance.